Here's what you'll get from Rev Up Your Commitment Using Your Life's Milestones: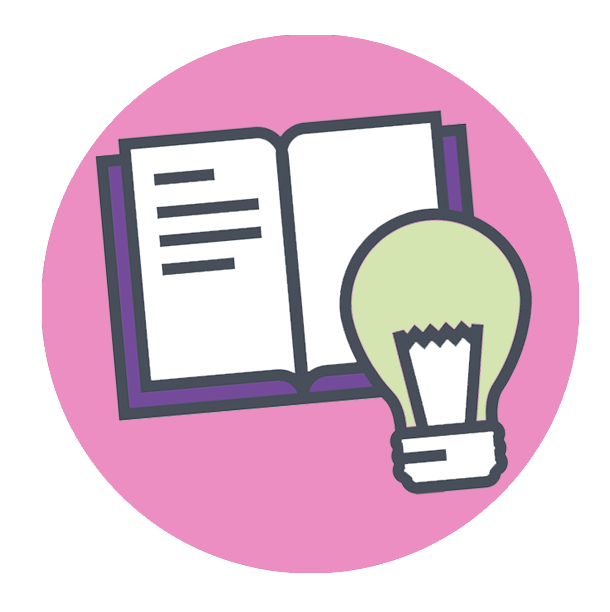 Step 1. Learn to Use the Power of Milestones
Learn the tricks that people who successfully get themselves to the gym or to stick to a diet use to reach what researchers call 'aspirational goals.' Writing a book — it's just another aspirational goal and you already have lots of these successes under your belt. We're going to help you remember them.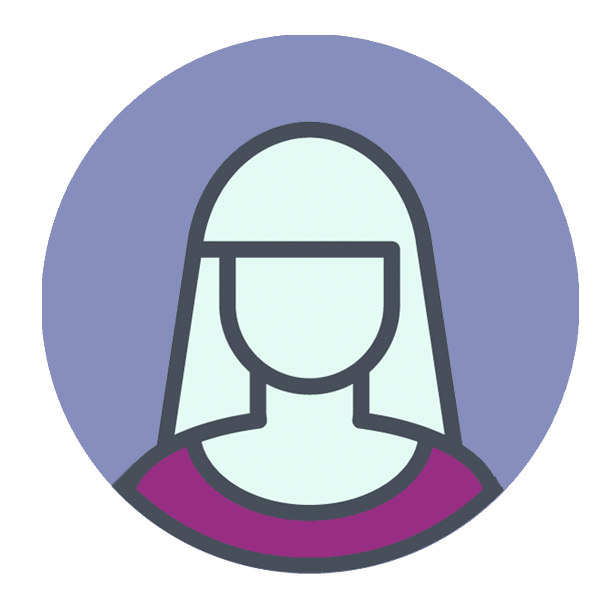 Step 2. Shut Down the Negative Voice
Find out why that irritating voice — the one that tells you you can't write your book — is wrong. And, how to quiet it with hard evidence that you can and you will succeed this time!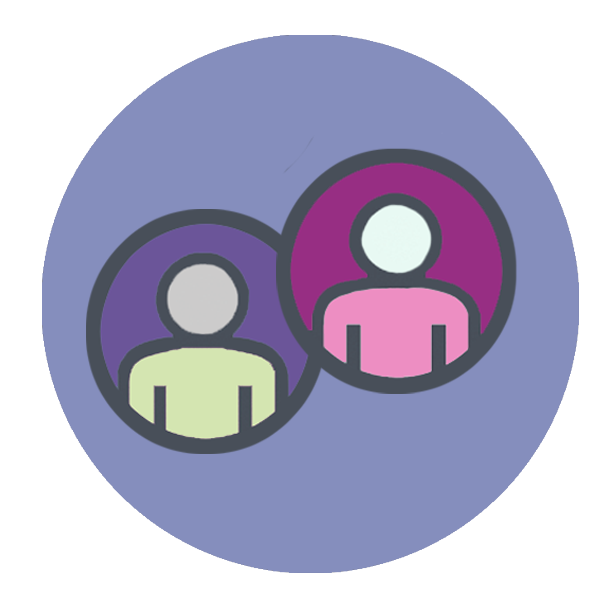 Step 3. Identify Your Meaningful Milestone Date
For some of us, it's a date that on the calendar. For others, it's something personal. But for all of us, there's a date that we can assign to be the day that we say, "Sayonara, Sweetheart," to our old, non-writing self, and "Hello, Wonderful Woman!" to our new author self!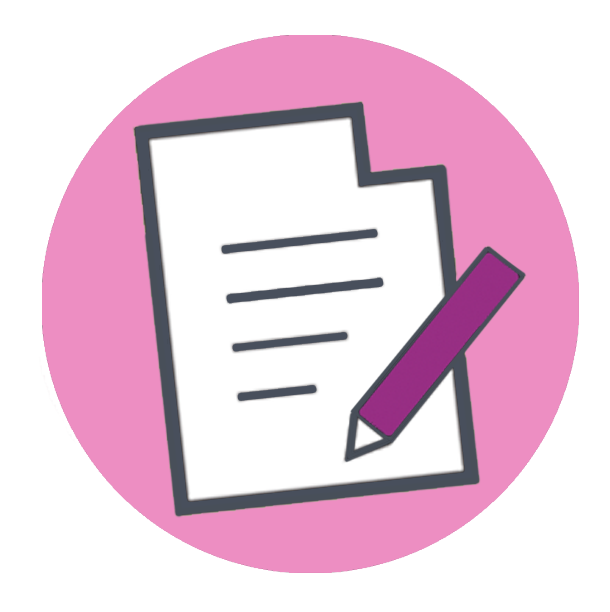 Step 4. Rev Up Your Writing to Succeed by That Milestone Date
Getting from where you are now to where you want to be with your writing will require you to commit to your success. Starting today, when you join this course, you'll get access to simple yet empowering exercises to help you reach, "I wrote my book!" status.