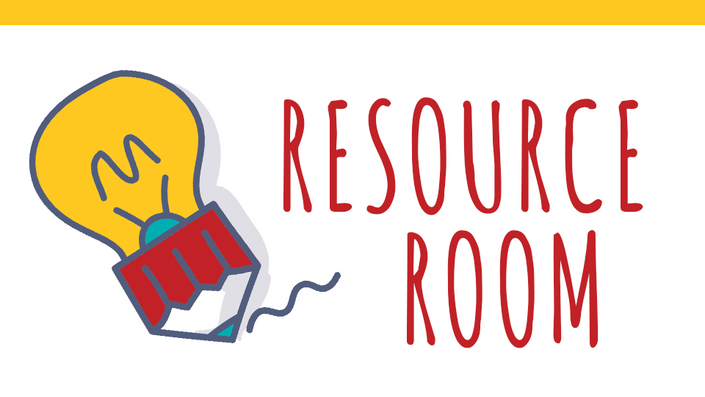 FREE Resource Room
A FREE collection of guides, tools, tips and tutorials to help you level up your writing and publishing projects, and connect with your audience.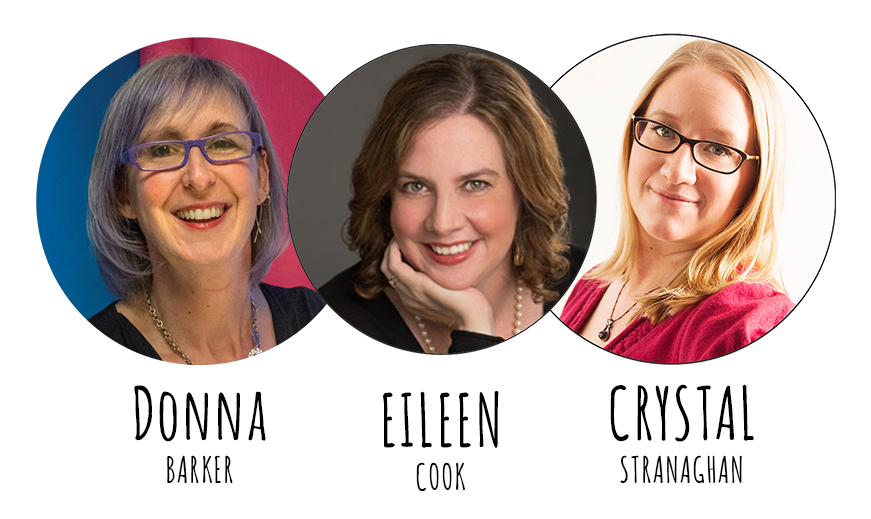 We didn't get where we are today without help. Our resource room is where we give back to the writing and publishing community. You'll find FREE how-to guides and tutorials we've created, and tips on what tools we've learned and love that help us get our creative projects done and shared with minimum hustle as well as videos on how to use them.
And if you want mega-bonus karma points, share the love with your community so your friends get access too. It's free, and you can single click on those social sharing icons - easy as pie and you'll get bonus points from the universe!
This course is not open for enrollment. YET.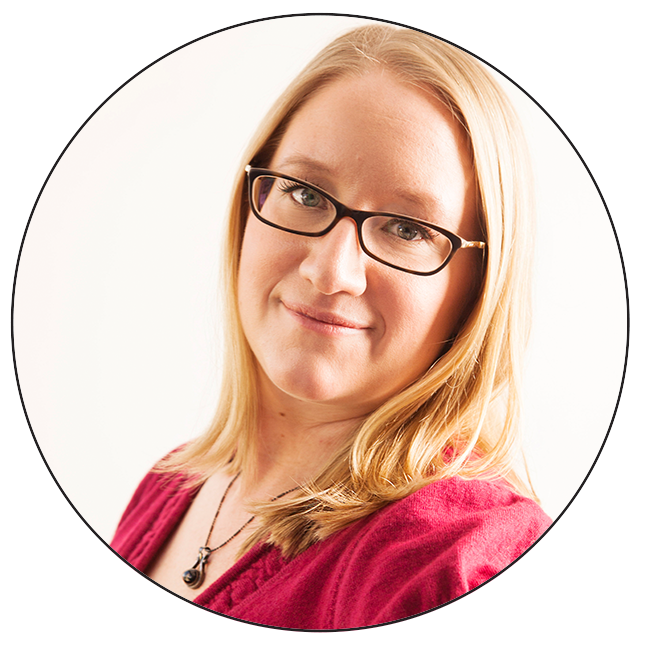 Crystal Stranaghan is the author of 20+ books for readers of all ages in various genres including: romance, children's books, and non-fiction books on writing, publishing and health and wellness. She's a frequent conference presenter who has taught workshops to thousands of students – kids and grown-ups – and helped more books, videos, websites, apps, events and other creative projects go from idea to finished product than she can count. See all Crystal's courses.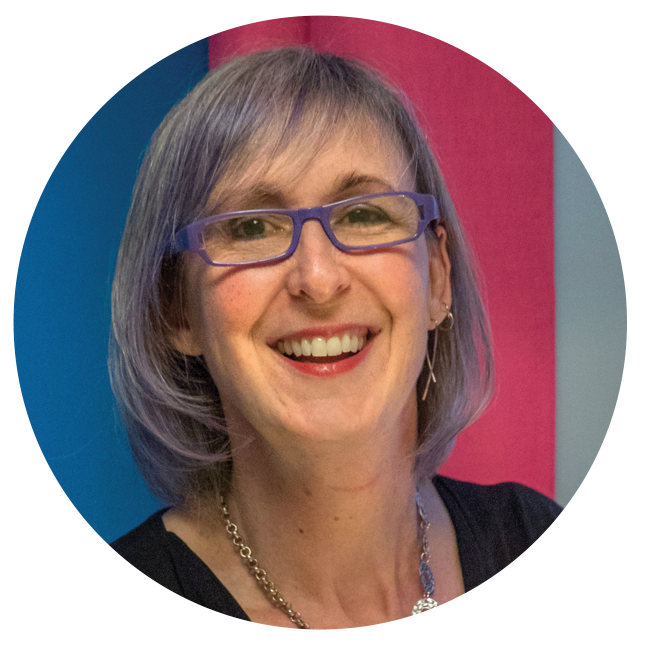 Donna Barker is a career, technical ghost-writer and workshop presenter, and an award-winning author of dark-humour, women's fiction. At age 50, Donna had an epiphany and finally figured out what she wanted to do when she grew up: support women "of a certain age" to write the books that they've been thinking, dreaming and talking about for too many years. See all Donna's courses.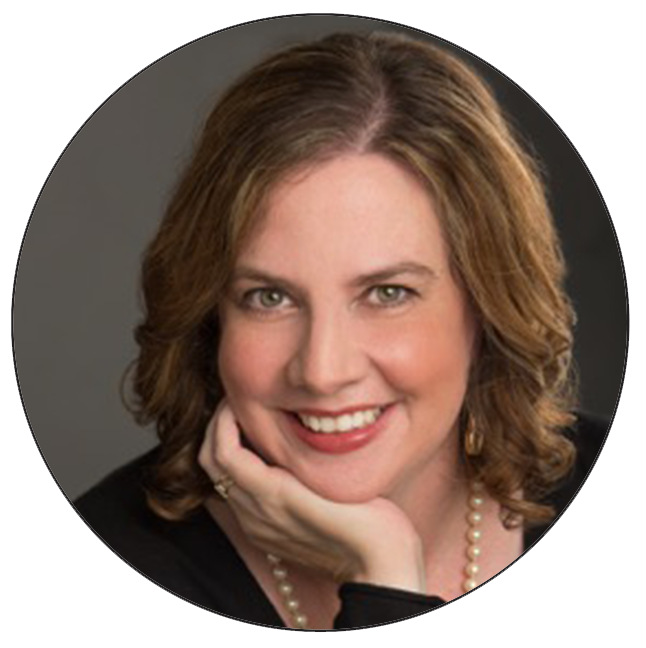 Eileen Cook is a multi-published author with her novels appearing in eight different languages and several have been optioned for film and TV. She is a writing instructor/mentor and is a popular conference speaker. Eileen enjoys spending time with her imaginary friends and helping other writers reach their writing goals. See all Eileen's courses.

This course is not open for enrollment. YET.