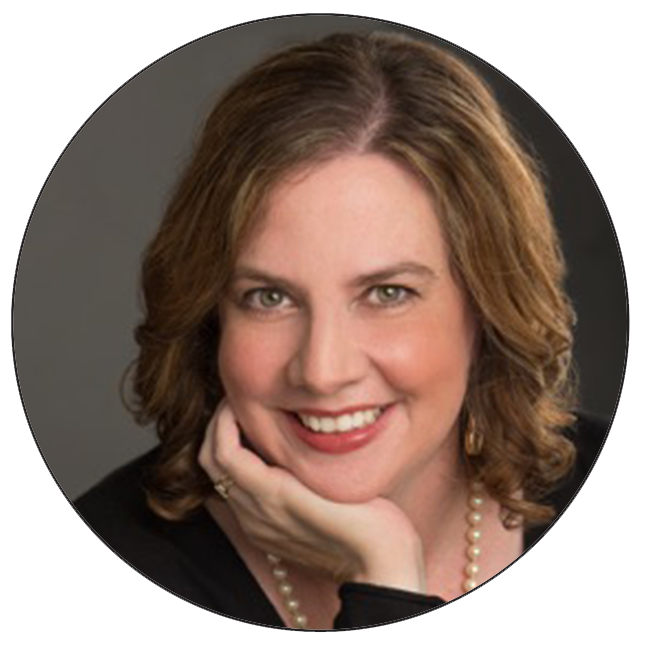 Eileen Cook
In second grade Eileen's teacher wrote on a homework assignment "I am sure someday you will be an author" which is a tribute to the psychic abilities of elementary school teachers, as well as Eileen's penchant for making things up. While she would go on to fill endless notebooks with bad poetry, short stories, and the occasional start to a novel, she would first pursue a career as a counsellor working with individuals with catastrophic injuries and illness.
Eileen quickly discovered that the challenge of working with real people is that they have real problems and she returned to writing where she could make her characters do what she wanted. She decided to pursue publication when she realized that while rejection wouldn't be fun- she wasn't willing to give up on her dream of seeing her books on the shelves.
Currently Eileen is a multi-published author with her books published in nine languages. Her books have been optioned for film and TV. Her novel, WITH MALICE, was called "a creepy satisfying thriller" by Entertainment Weekly and her latest THE HANGING GIRL has just hit the shelves. She's a popular speaker at conferences both in the US and in Canada and is passionate about helping other writers reach their dreams by offering instruction and mentorship.
You can read more about Eileen, her books, and the things that strike her as funny at www.eileencook.com.
---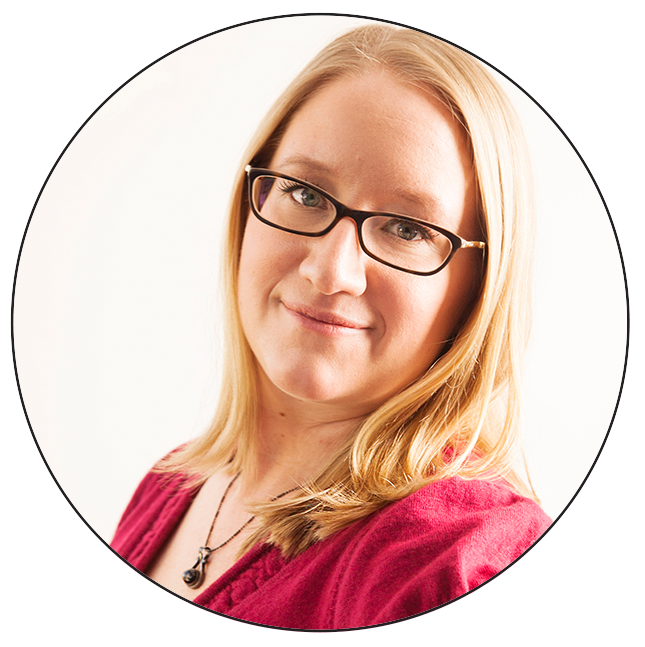 Crystal Stranaghan
In Kindergarten I decided I was going to be a writer, and since a palm reader at my high school dry grad told me I had a manager's hands and a child's soul, a direct path to writing and publishing children's books was the only logical career path for me to take. Well…okay. Direct might be a slight…overstatement. There was the geeking out on technology phase, and the Health Psychology stuff, and the getting married and "mom" stuff. But I can definitely confirm that through all of that I have had a lifelong passion for making things up, creating stuff and generally telling stories of all kinds. Some of them are even true.

Fast forward a few years, and I have grown the fledgeling consulting business I started while still in my teens into a thriving 6 figure, multi-brand business (Crystal Clear Solutions, Wellthy Living) that is currently keeping a team of amazing creatives housed and fed. Along the way I've spoken at dozens of conferences, taught workshops to thousands of students – kids and grown-ups – and helped more books, videos, websites, apps, events and other creative projects go from idea to finished product than I can count. And I still find it hard to believe that more than 20 of those books were mine!
---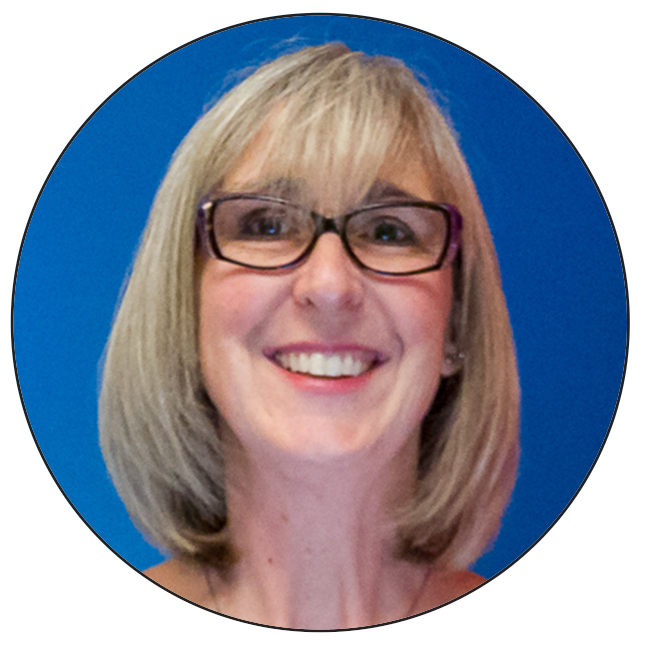 Donna Barker
Unlike Eileen and Crystal, who both knew they wanted to be writers when they were in elementary school, I never aspired to be the focus of anyone's attention. So I applied my writing skills and passion to a career as a technical ghost-writer, curriculum creator, and business coach for aspiring entrepreneurs. In 2015, I finally — finally! — had the courage to step out of the shadows and to hit "publish" on a novel that had been ready to share for over a year. Three weeks before my 50th birthday, I announced myself as an author of dark-humour, women's fiction.
Having checked that goal off the very short bucket list that I started when I turned 40, I realized that my passion was, and is still, writing non-fiction, creating curriculum, and coaching. And, that the people I met over the ten years of my own novel development were the people I wanted to work with forever. So, I developed a resource website called Write, Woman, Write, co-found the Creative Women Summit with Crystal, and then, in a moment of brilliance, we had a conversation with Eileen and.... I get to live in my happy place every single day here in The Creative Academy!
If you were hoping for a different kind of bio, you can read ten things that many people don't know about me and my formal list of accomplishments on my website, DonnaBarker.com.