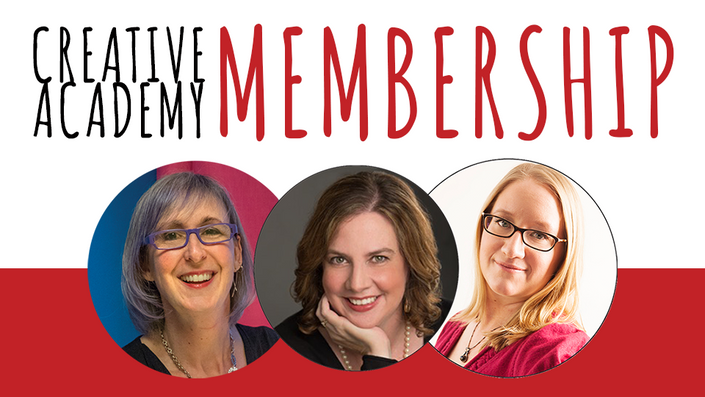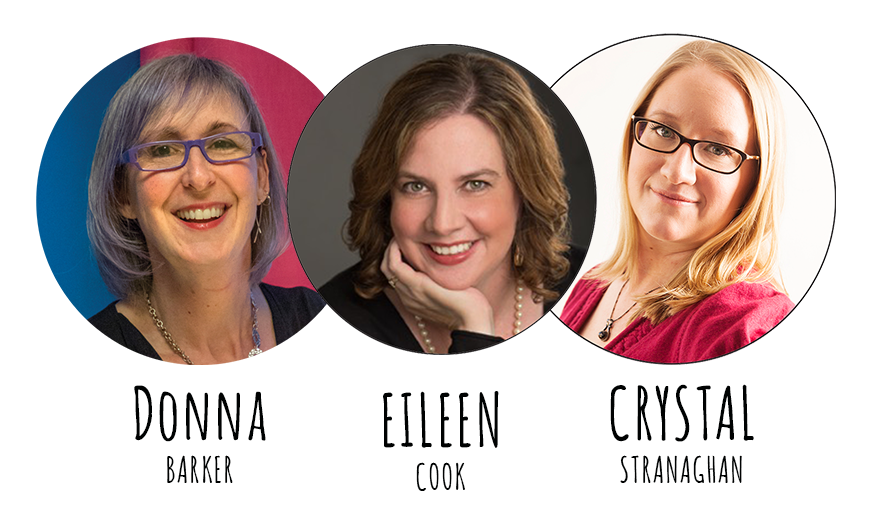 No matter where you are on the continuum from "Am I a writer?" to "I'm a published author!", everyone needs a trusted ear to bounce an idea off of, or help find the support to put butt back in chair when motivation takes a vacation.
That's why we've created the Creative Academy Membership—to be your author support and cheering team at every stage of your writing to publishing journey.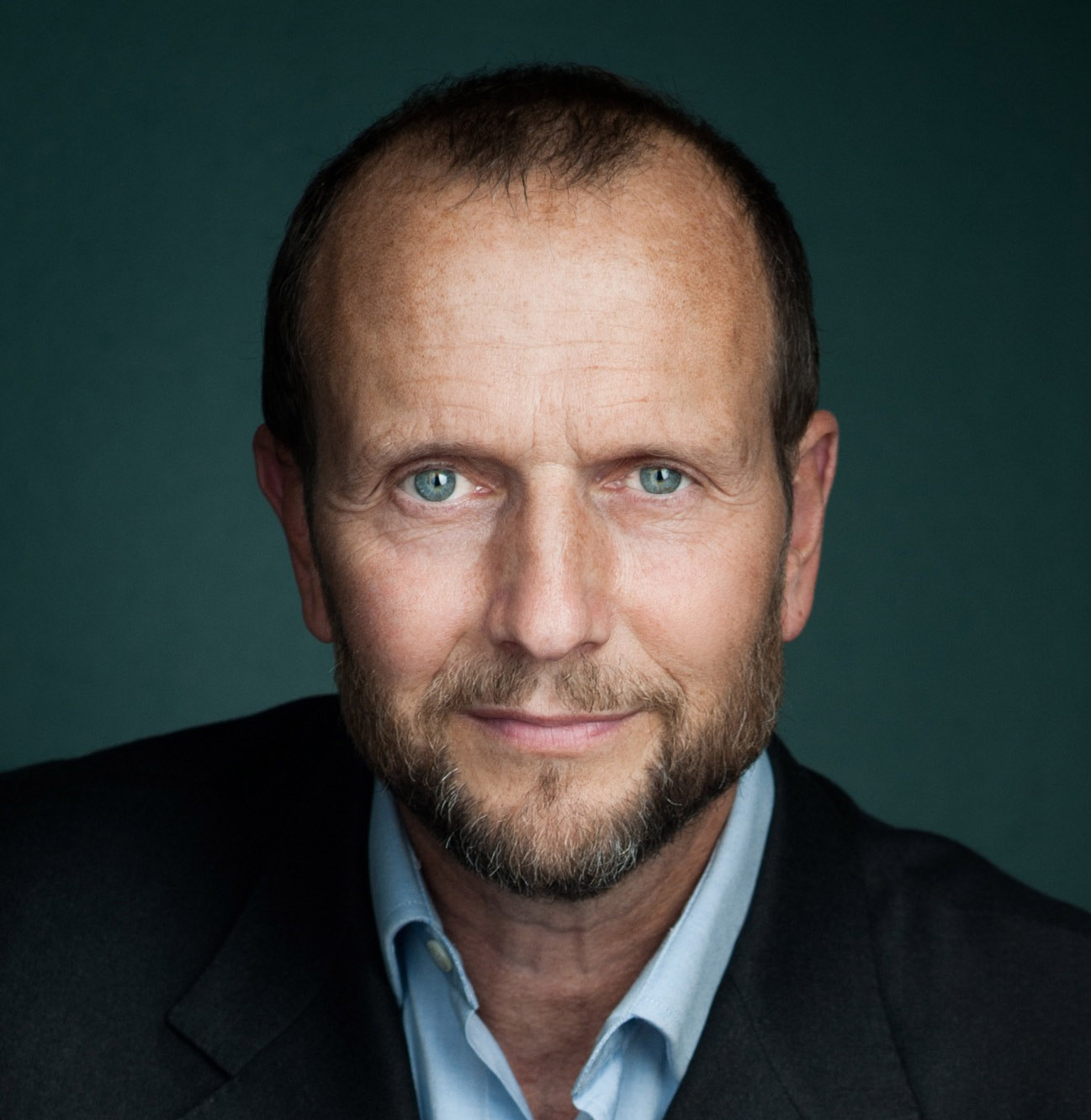 "Having been a traditionally published author for years, I was worried about making the leap into hybrid. But with Crystal and the Creative Academy team holding my hand, it was painless — and fun as well. I would have been lost without the support. For both the newbie and authors with experience in the indy publishing world, The Creative Academy is the place to come and learn and engage fellow students on the author's path. I cannot recommend it too highly."
- C. C. Humphreys, Author, Chasing the Wind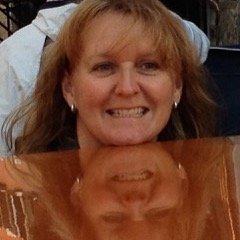 Donna and the Creative Academy mastermind group pulled me out of the depths of writing despair, surrounded me with a caring, supportive family of fellow writers all experiencing various writerly challenges, and reminded me that our journey is bumpy but better shared. Forever grateful.
- Peggi Peacock, Author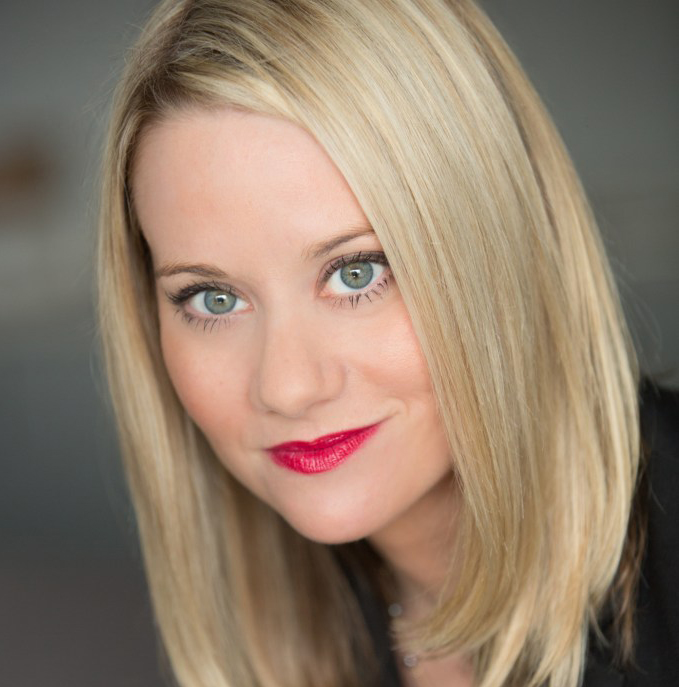 "Eileen helped me focus my writing, streamline my scenes, and quicken my pacing. Her guidance and advice along the way, her generosity, and her amazing ability to kill my darlings (when I couldn't) make her invaluable."
- Kelly Charron, author of Pretty Wicked and Wicked Fallout
What does membership include?
Lots! But the most important aspect of membership is access to Crystal, Donna, and Eileen every week for an hour! Each. That's three hours of video-based, group office hours calls every week, where you can join us online and get personal support from us.
Since you probably don't know "us" yet, here's how that looks: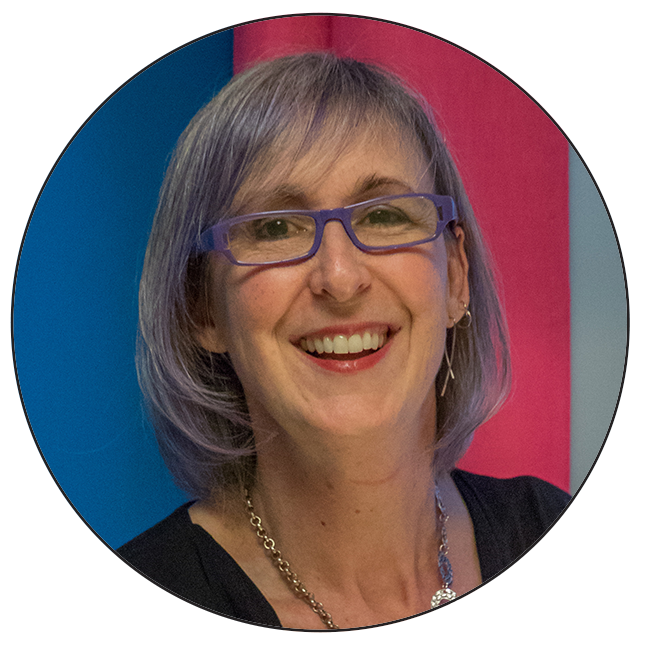 Donna is skilled at helping writers fire up their confidence and commitment to their stories when that nasty inner critic starts to clear its throat. She hosts the sign-up-in-advance, Author On Fire Mastermind groups which offer hot seats, group coaching, and accountability to members for a period of 6- to 12-weeks (depending on the group) which is enough time to develop new writing habits and to reach a significant writing milestone.
---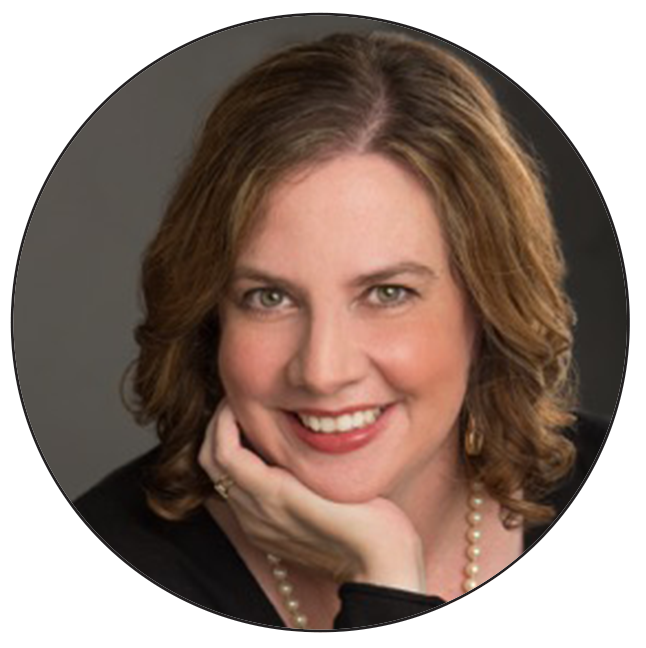 Eileen is a mistress of craft (with 15 full-length, traditionally published novels to her credit) and during her weekly Happy Hour will help you trouble-shoot problems with your manuscript by answering your specific questions, sharing new craft techniques, and by offering prompts to keep you moving toward your goal of having a manuscript that's share-ready.
---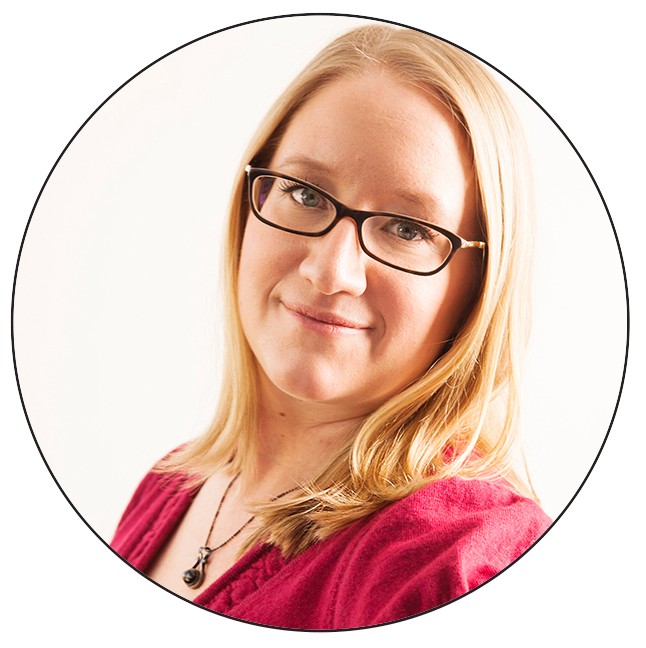 Crystal hosts two weekly Author Strategy Sessions where she shares her knowledge in the areas of indie publishing and the business side of being an author, as well as strategies for writing and publishing efficiently. Crystal has supported over 100 authors in turning their manuscripts into books, run a children's publishing imprint, and as CJ Hunt is an indie published Amazon Bestselling romance author!
---
The office hours calls are recorded and put inside your special, members-only area of The Creative Academy, so you never have to miss a single session. Some of these sessions are like mini-courses, so you'll want to come and check them out even if you miss them live!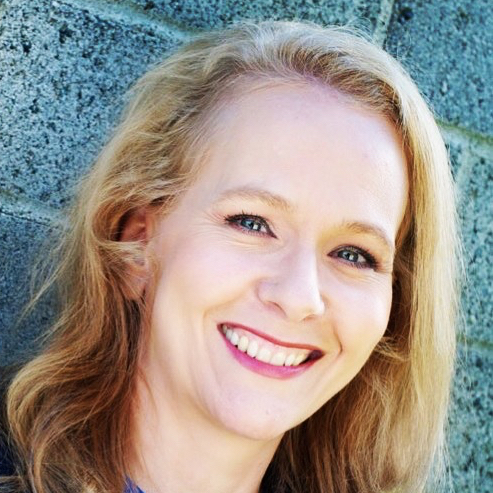 "In the often-overwhelming business of storytelling, it can be tough to find people you can trust to give solid feedback, genuine support, and road-tested, professional advice. The Creative Academy offers all that, and more. The actionable advice in the recorded Office Hours alone is worth the price of membership, but it's the real-time support and community that I just can't get enough of. Writers of all skill levels and genres will find a happy home with the Creative Academy. Crystal, Donna, and Eileen have created something special here. My only regret is that I didn't get involved sooner."
- Jennifer Sommersby, Author, Sleight
As a paid member of the Creative Academy, you'll also get these great benefits:
* Access to Masterclasses
We're regularly releasing new masterclasses in a variety of topic areas often with special guests who have specific expertise in all the areas we focus on in the Creative Academy. As a member you have access to them all.
* Blue pencil feedback from Eileen, Crystal, and Donna
Each week we read up to 750 words of a member's manuscript and video record our conversation about those pages. Our editorial analysis of your sample pages is done in the spirit of helping you recognize where your writing strengths lie and where you might focus to improve the submission.
* Red pencil feedback from Eileen, Crystal, and Donna
The same deal as Blue pencil feedback but focused on query letters to agents and publishers. Both Blue pencil and Red pencil critiques are recorded and shared with all members.
* Writing sprints morning, noon, and evening!
We create the space for members to come together to write and edit. Thousands of words are being written (and edited!) every week in this creative space.
* Access to our private members only online community
We've created a welcoming and support-rich online community. Members ask questions of other members and instructors, share news and resources, and enjoy having the support of a great group of people. As you work towards the next stage of your writing journey, this community will become your go-to writing family. (Breathe easy: it's NOT another Facebook group!)
* VIP access to services and courses with limited enrolment
Each of us offers one-to-one support, from coaching, to editing, to publishing support. And, we're also all maintaining our own writing and family lives, so if you think you might like to work directly with us, this is the best way to move to the top of the "limited enrolment" list! (And, as a member you also get our preferred pricing, $100/hour instead of $150/hour... so, it's almost like we're paying you to become a member, since membership is way less than $50/month!)
* Deals on some of our favourite tools
We've connected with some fantastic software and app developers, told them about our fabulous community of authors (you), and asked for special deals to help you excel. We got the good stuff — like discounts on Scrivener, Scapple, Aeon Timeline, ProWritingAid, Reader Links, and more!
* Priority referrals to trusted service providers
We know where our limits lie and that you'll have writing and editing and publishing needs that go beyond our ability to help…but we don't want to leave you hanging. So, we've reached out to the people we work with and trust and asked them to give you priority when you need what they have to offer. Do a happy chair dance since you have a tried, true, and trusted team at your back!
How does it work?
That's easy. You click the "I'm ready - let's get started!" button.
And once you're signed up, sync our calendar to yours so you never miss an office hours (which are recorded in case you can't make it), writing sprint, or special event to get the support that will keep you moving steadily toward your writing and publishing goals!

I have worked with Crystal for the past 7 years. Crystal's encouraging attitude and experience in the publishing field have helped shaped my writing career. I have published 11 titles, and my projects have had the professional attention and polished look that has helped them stand out in the marketplace. I am so grateful to have Crystal and the Creative Academy team on my team.
- Emily Madill, Author, Fall In Love With Your Life, One Week at a Time
Frequently Asked Questions
How long do I have access to the Members Only areas and resources?
You will have access to the online community, office hours, and Membership benefits, bonuses, coupons and masterclasses for as long as you continue to be a paid member. If you decide to cancel your membership, you will have access right up until the point when your paid membership term expires (either the end of your membership year, or the end of your membership month).
What if I am unhappy with the course?
We would never want you to be unhappy! If you are unsatisfied with your purchase, contact us in the first 30 days and we will give you a full refund.