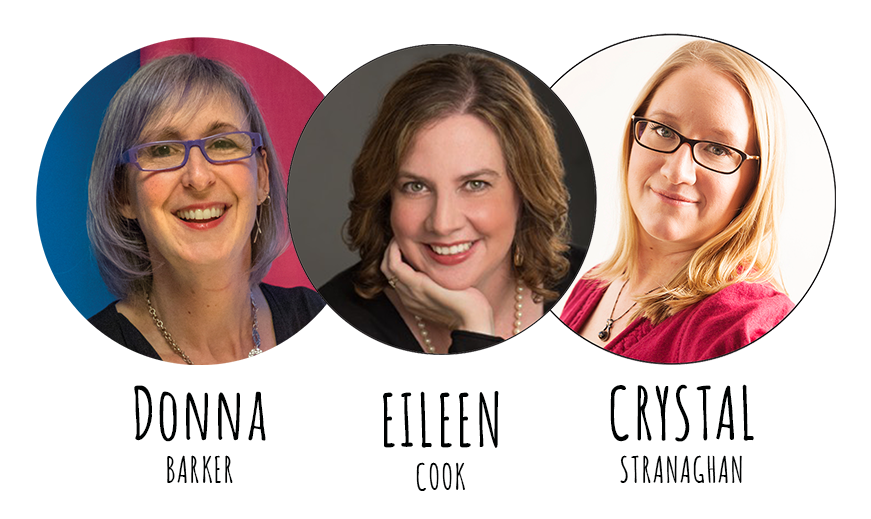 WHAT KIND OF HELP DO WE OFFER?
Each of our mentors here at the Creative Academy specializes in different stages of the writing to publication journey. You can learn a bit more about each of us below.
HOW DO YOU GET THE MEMBER-ONLY RATES?

Not a Creative Academy member yet, but you want in on these awesome discounts? Well, hold on to your hat, because in addition to these discounts you can also get access to resources, master classes, office hours, and get ongoing support in our online community by becoming a Creative Academy member here.
Do you need a hand to get that idea that's been hounding you out of your head and onto the page? Donna can help you get from idea to finished manuscript with coaching and accountability.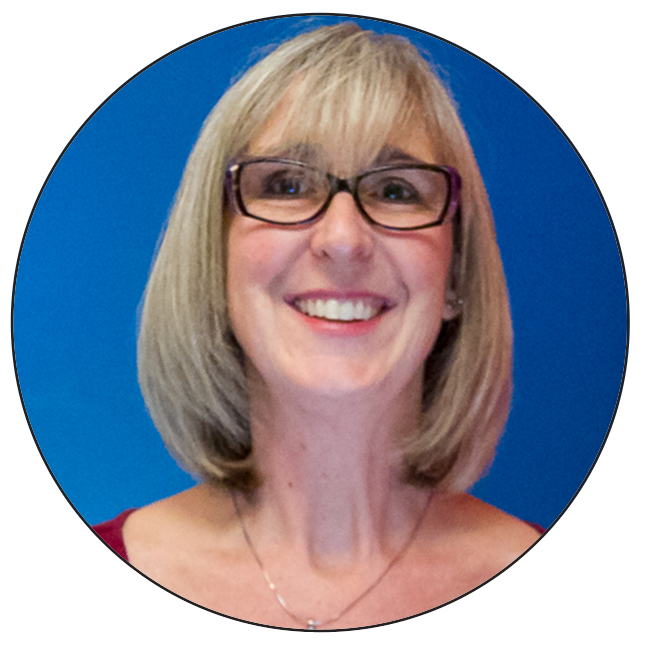 DONNA BARKER
Although Donna Barker's career as a ghost-writer for progressive not-for-profit organizations reaches back to the early 1990s, making the switch to becoming an author under her own name taught her a thing or 200 about the critical role of having a support team to keep her accountable, confident, and moving ever-forward with her creative writing.
WORK 1:1 WITH DONNA BARKER
Not sure where you'll get the best support for what you need right now? Reach out to Donna by email at

[email protected]
Accountability Check-ins
10 check-ins for $150 | $100 for Creative Academy Members
Need to know that someone is waiting to hear that you've achieved your writing commitments? Start with a 20-minute coaching call to identify your blocks and set realistic writing goals. Then Donna will hold you accountable by email on the schedule that works for you — daily, a few times a week, or weekly.

Click here to book a time for our first call.
Author On Fire Mastermind
3 months for $600 | $300 for Creative Academy Members
Looking for community, accountability, encouragement, perspective, and expertise? In the Author On Fire Mastermind, you meet bi-weekly with your team (via video), get personal time each meeting to troubleshoot your blocks and celebrate your wins (hot seat), and receive group accountability support. Groups are limited to 5 writers to ensure that you — and your book — get the attention you both deserve.
Head over to AuthorOnFire.com to fill in the waitlist application so I can find you your Mastermind team.
Do you want a hand to improve your craft and refine your writing skills, get your manuscript polished or prepare to submit to traditional publishers? Eileen can help.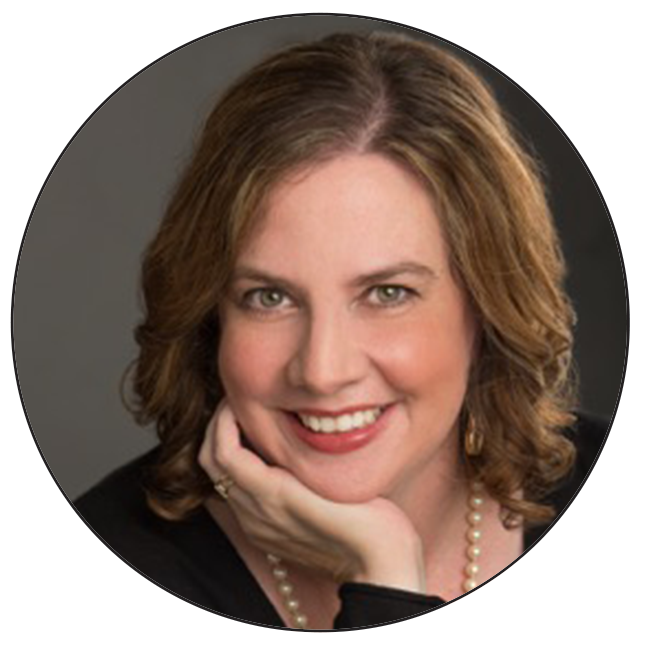 EILEEN COOK
Eileen Cook is a multi-published author with her novels appearing in eight different languages and several have been optioned for film and TV. She is a writing instructor/mentor and is a popular conference speaker. Eileen enjoys spending time with her imaginary friends and helping other writers reach their writing goals.

WORK 1:1 WITH EILEEN COOK
If you aren't sure if what you need fits into this, or if you'd like to book an appointment, reach out to Eileen by email at
[email protected]
Writing Consultation
$150/hr | $100/hr for Creative Academy Members

Want an hour of Eileen's time one on one to discuss your query, troubleshoot story ideas, or brainstorm plot twists? Hourly consultation rate $150, $100 for CA members.
Writing Review
$0.017/word | $0.015/word for Creative Academy Members
Have Eileen review and do developmental edits on a section of your manuscript (looking at issues such as pacing, character, voice, dialogue, plot etc). You will receive the manuscript back with comments made directly in it using track changes as well as a short summary of issues to consider. Available for up to 50 pages.
If you are interested in a full edit, or ongoing mentoring, reach out to Eileen for specific costs.
Do you need a hand with author branding, developing a strategy to get your books into the hands of your readers, and/or help with indie publishing your book? Crystal's here to help you strategize.
CRYSTAL STRANAGHAN
Crystal lives life at the intersection of stories and technology. As CJ Hunt, she writes kissing books set in the small island town of Rivers End—some with A Touch of Magic. As Crystal Stranaghan (and various pen names) she also is the author of 25+ books for children and several non-fiction titles for adults. In her role as writing, branding and indie publishing coach at The Creative Academy, Crystal loves helping other people conquer their fears of technology, and discover all the opportunities available to them in this brave new world of indie publishing!

If you aren't sure if what you need fits into this, reach out to Crystal with your specific question by emailing

[email protected]
Brand Strategy Session
$150/hr | $100/hr for Creative Academy Members
Want an hour of Crystal's time one on one to discuss your author branding? We can do a website audit, a social media review, logo and branding brainstorming and development—or we can troubleshoot whatever you're struggling with. Click here to book the next available appointment.
Indie Author Strategy Session
$150/hr | $100/hr for Creative Academy Members

If you're an indie author who needs a bit of one on one help to get your publishing and marketing strategy in place, you can book an hour of Crystal's time to help get you on the right track for the next step in your publishing journey. Click here to book the next available appointment.
Creative Academy member? Make sure to use the member coupon code when you book your appointment and your discount will be automatically applied. Logged in members will find the code here.