Your unwritten story keeps me up at night!
You know you've got a book in you. A valuable book that will make an impact in your readers' lives — and in your own.
And, you know that you absolutely need to get this book written. This is not a flash-in-the-pan dream if it's been on your mind for years.
But writing a book is a really big project. You might think that it would be easier to douse that flame-of-an-idea than to invest the time and energy in fuelling it. But, you'd be wrong! Because in three, five, or ten years, you'll be kicking yourself that you're still just thinking about this book.
So keep reading and let me explain how I know and how I can help you set your book on fire!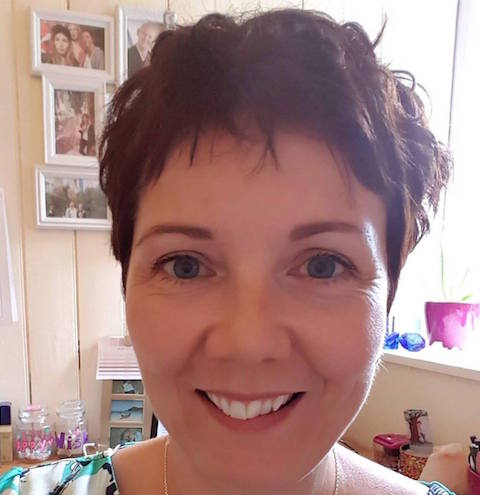 "So, yesterday I had a meeting with an agent/publisher as a direct result of what I've done in this course. He is very excited about The Practical Goddess ... and he wants to mentor me. I am so grateful for what you've created, Donna."

~ Donna Booth
Does the fire in your belly need to be stoked?
This 15-lesson, interactive program will first take you into your heart-space, where your passion lives, to clearly identify and articulate why finishing this book is so important to you. This will be the foundation of your success. The kindling for your own book on fire, as it were.
Then we'll visit the realm of your head to develop a vision for when you can realistically complete the different stages of turning your idea into a manuscript, and then into a book you're proud to share with the world.
In the last five lessons, you'll connect your passion to your plan and declare your intent to succeed. This is the third critical element of the Book On Fire! course.
But wait! There's more! :)
Four bonus lessons, special requests from previous students who you can meet since you also get accountability and peer coaching from other students and alumni in the private Facebook group. This is the fuel that will keep your own book on fire burning.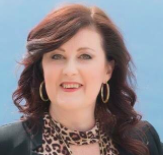 "I can honestly say this is the only course (and I have hundreds) that I have completed in full... Thank you, Donna, for being so wonderfully you! You have warmed my heart with your sincerity, warmth, care and kick-butt style."

~ Brenda Ann Tsiaousis
How Book On Fire! will help you finish your book — a book that will keep your readers up at night.
Accountability.
Sometimes, the one thing we most need is an ear to ask for accountability from. And in this course you'll get my ear in three group coaching calls that you can attend at whatever point you most need the support. I hold 'Writer On Fire' Office Hours once-a-week as part of the Creative Academy membership, and you're invited to sneak in a few times! .
Community.
What makes Book On Fire! so much more than just a course is the community. Writers typically put words on the page on their own, but authors do not write books on their own. It truly takes a village to finish a book. And your village will be comprised of the other Book On Fire! writers, who will become like writing family to you while you work toward achieving your publishing goal. Over 100 students have completed this course and many remain active in the private Facebook group where they continue to support each other — and new students like you — to stay on track with the writing goals they set during the course.
Coaching.
As an extra add-on, you can get one-to-one time with me to help you in whatever way you need, and when you need it most, while you're writing and editing your own book on fire! You could use these eight hours as short, regularly-scheduled, confidence-boosting inspiration sessions, or as "blue pencil" critique and feedback time, or for editing support, or... whatever you need to get your book to where you want it to be.
So say, 'Yes!' to yourself, and say 'Heck, yes!' to getting your book written!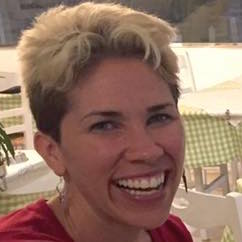 "Donna is such a real coach. She's lived it, and is not sugarcoating the work as no big deal. Writing a book is hard, and it's work, and she's standing right there with you, both holding your hand and your hair (if and when you need to puke from the stress of it all!). Worthwhile things in life are not easy, but Donna makes writing a book easier."

~ Becky Fromm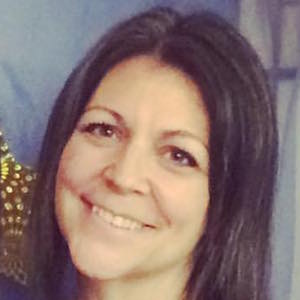 "Donna Barker pours herself into your heart with her Book On Fire! course. Not only is she funny, authentic, and oh-so-lovable, she also knows her stuff. She's a pro and a friend all wrapped up in book-writing, guru robes. If you want a kick-in-the-pants to get that book out of your head and heart and onto the page you must access Donna's program. I am so glad I came across this woman and her work."

~ Tara Bradley
Here's what you'll get from, and create, as a result of participating in the Book on Fire! program.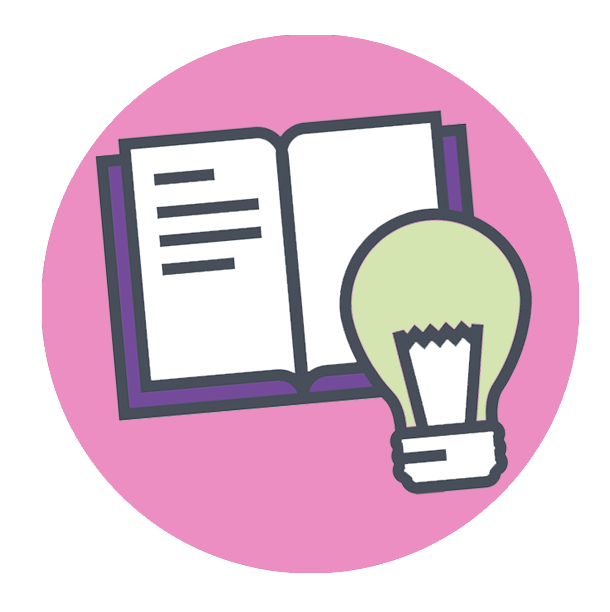 You will figure out why telling your story is so important that you have to succeed — or die trying!
Every lesson includes a video and a detailed worksheet that will build your courage, reinforce your commitment, strengthen your confidence, and give you the plan to finish and share your story so you can reach your goal of becoming an author.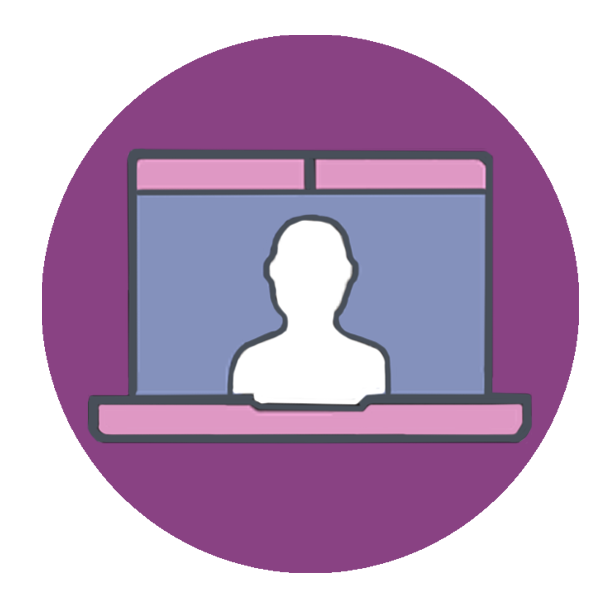 You will get access to three group coaching sessions to troubleshoot any challenge you might be having.
Group coaching is a fantastic way to make sure little speed bumps don't throw you off-course. I host weekly group coaching calls as part of the Creative Academy membership and as a student in Book On Fire! you'll have access to three of these calls at whatever point you decide you need them.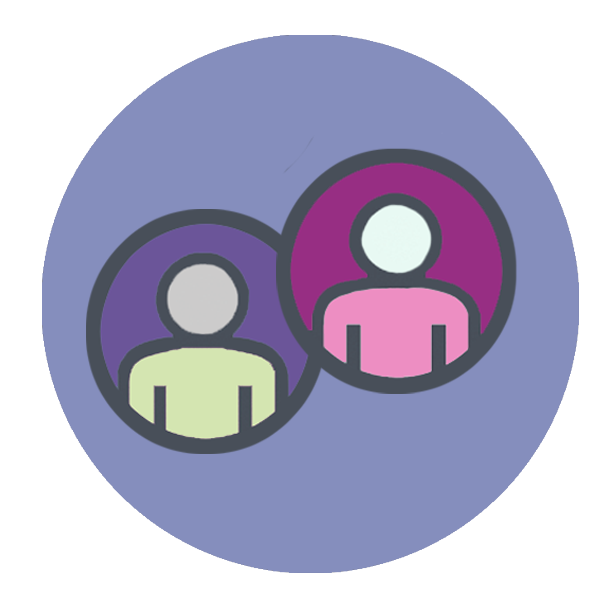 You will become part of a supportive community of writers who are just like you — ready to get their stories told!
Accountability is one of the cornerstones of successful authors. Yes, we may write alone, but we become authors in community with others working toward the same goal. Your Book On Fire! program peers will become your writing family.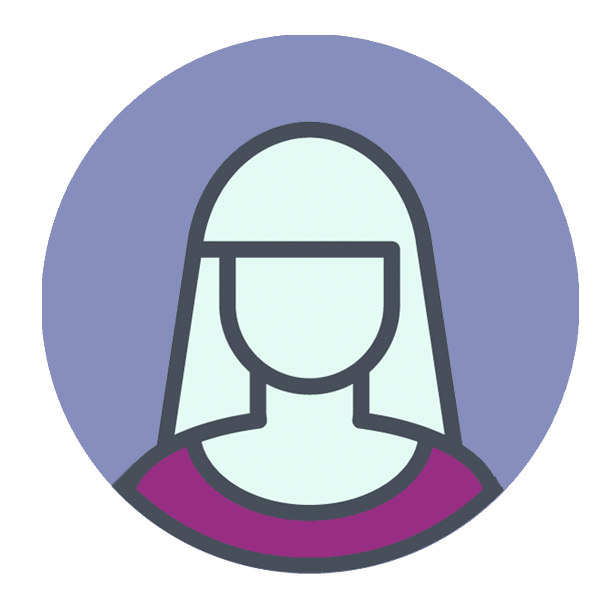 You can upgrade to have 10 hours of one-to-one access to me, your accountability and confidence coach.
During the second week of the program, you'll set yourself some specific writing deadlines. If you know that you achieve goals when you're being held accountable by a firm but loving mentor, this option may be exactly what you need to ensure you finish your book "on time" this time!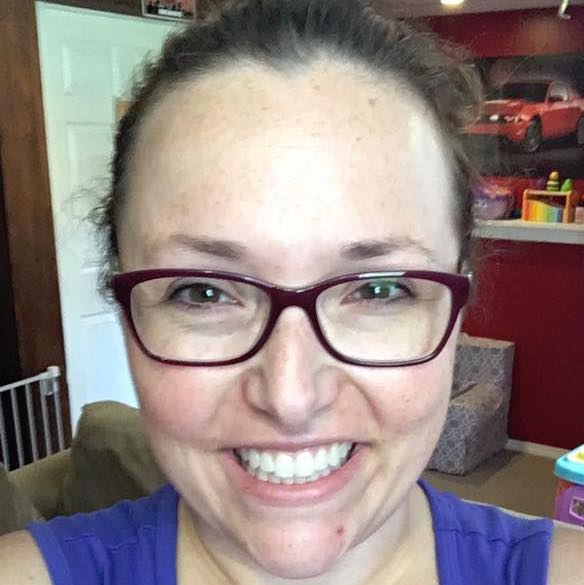 "Donna, thank you so much for this program. I've taken my dream of writing a book to an actual plan to accomplish this. It's no longer some far-fetched "someday" goal, but a well thought out plan with action steps and dates to hit. You are an absolute gem, so kind and thoughtful and I have thoroughly enjoyed this program. Thank you, thank you, thank you!"

~ Jessie Brady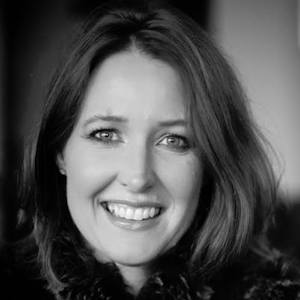 "This is the kind of real work that will get my book written. Book On Fire! is a course for writers who are committed to writing their book now - not a how-to for a later date."

Vig Gleeson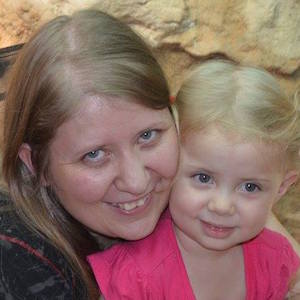 "Book On Fire! showed me that I have a voice and that it matters. If I plan out my book I can get it done, even in as little as 30 minutes-a-day. Donna is a shining light that will change so many writer's paths, from planning for 10 years to finishing your book in a few months. Easy to follow steps and a fantastic community of support. Thank you, Donna!"

~Regina Oberholzer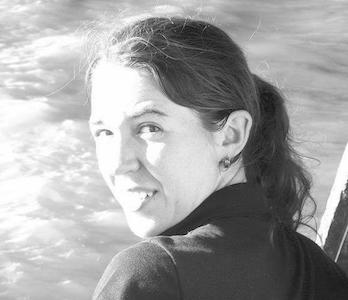 "This course forced me to face my fear to publish my book and helped me gain the confidence I need to fully embrace myself as a writer. Knowing that the path has been mapped for me, in a very simple and clear way, killed my fears and helped me focus on what is really important: getting my knowledge out there and fulfilling my dream of being a published author. Thank you, Donna for helping take away my fears and for the companionship that helped me stay committed."

~ Rocio Delger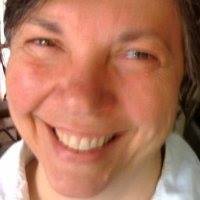 "I feel that my writing and I have been stirred with great care. Neither of us are stuck to the bottom of the pot. Burns have been avoided."

~ Cathy Levinson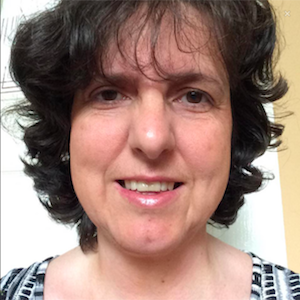 "This course has encouraged me to continue writing my book with hope and inspiration. My belief, at present, is, "Yes I can write!" A brilliant program that definitely helps in my journey as a author."

~ Melis Nowell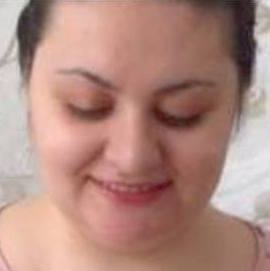 "Donna is such an amazing, generous guide to the wonderful but often frustrating world of writing. I got so much out of this course, and most of all I managed to put coherent words on the page after a ten year hiatus. If you are someone struggling to get your book out, Donna addresses all the emotional and practical issues that may get in your way."

~ Eliza Bulz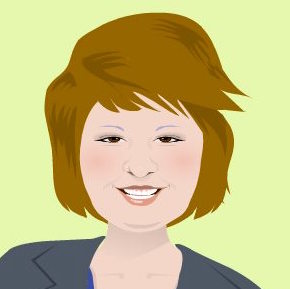 "I'm thrilled to be in the Book on Fire! course. I love the commitment Donna has to the community she is creating. I've taken quite a few online courses and this one knocks it out of the park for Donna's enthusiasm and engagement. I need that in a course to keep me going."

~ Gay Merrill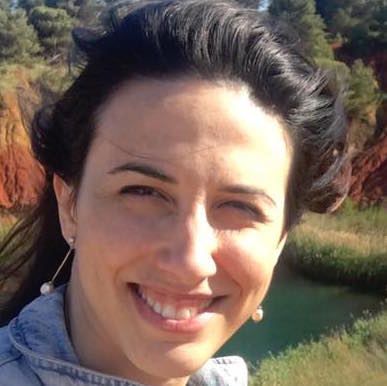 "Being coached (by Donna) is really fundamental. I shifted my understanding of an exercise after a comment (she made) and I realized how important it is to take action. The course is so engaging and fun, I am overcoming many blocks and feeling connected again with my creativity. "
~ Nadia Maria Nacca
Your Instructor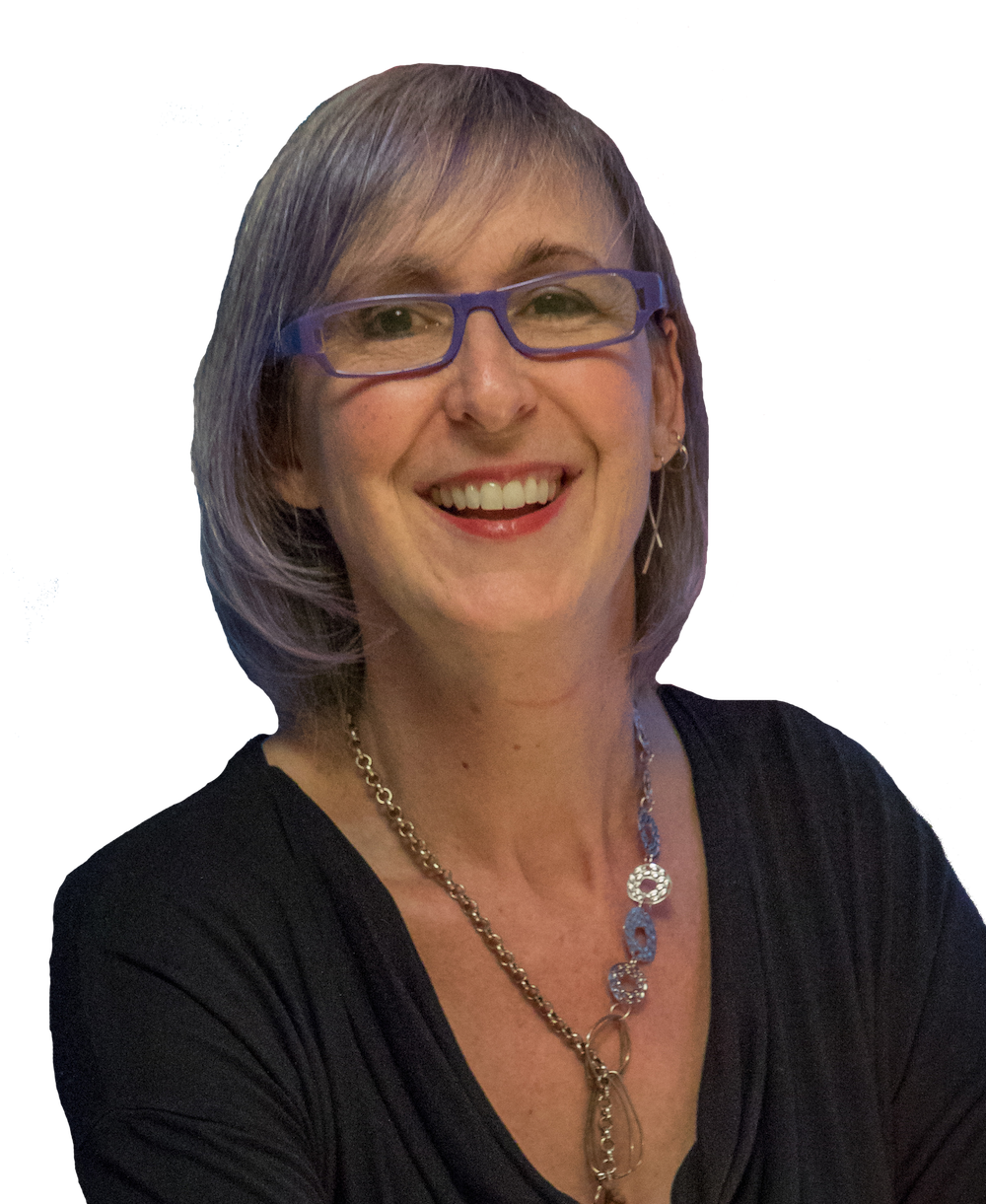 The most important thing for you to know about me is that I spent ten years where you are now, thinking about and struggling to get my first book written. And, I make my living as a technical ghost-writer and curriculum developer, so getting my first novel done "should" have been easy. Right? Wrong!
Writing your first book is a special kind of challenge and it's my passion to help women (in particular) achieve this life-changing goal.
Course Curriculum
Welcome to Book on Fire!
Available in days
days after you enroll
Module 1: Commit to your book
Available in days
days after you enroll
Module 2: Commit to your writing plan
Available in days
days after you enroll
Frequently Asked Questions
When does the course start and finish?
The course starts as soon as you enrol. It finishes when you decide it finishes! It was designed to be done in 21 minutes-a-day for 21 days, but if you prefer the "buckle down and focus" approach, you could complete it in a weekend.
How long do I have access to the course?
Forever. And even better, you'll get all the updates and new bonus lessons as I create more, based on the special requests students make.
What if I am unhappy with the course?
I would never want you to be unhappy! That's why I offer a 30-day, money-back guarantee. Of course, if you're not satisfied with the course, I'd love your feedback so I can make it even better.