Here's what you'll get from, and create, as a result of participating in the Book on Fire! program.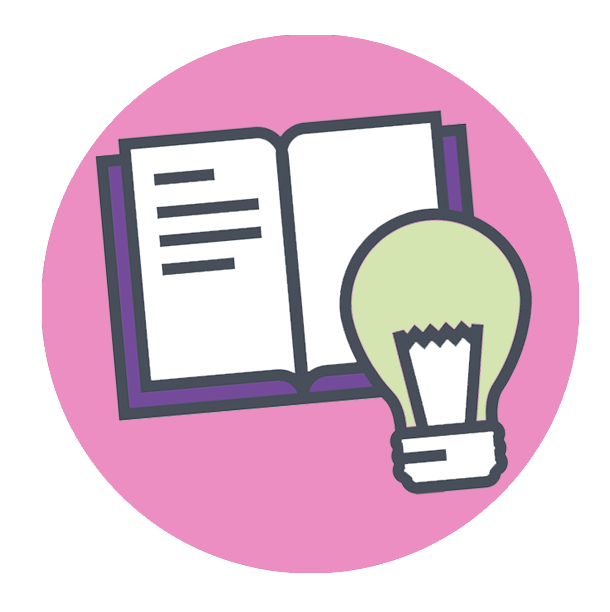 You will figure out why telling your story is so important that you have to succeed — or die trying!
Every lesson includes a video and a detailed worksheet that will build your courage, reinforce your commitment, strengthen your confidence, and give you the plan to finish and share your story so you can reach your goal of becoming an author.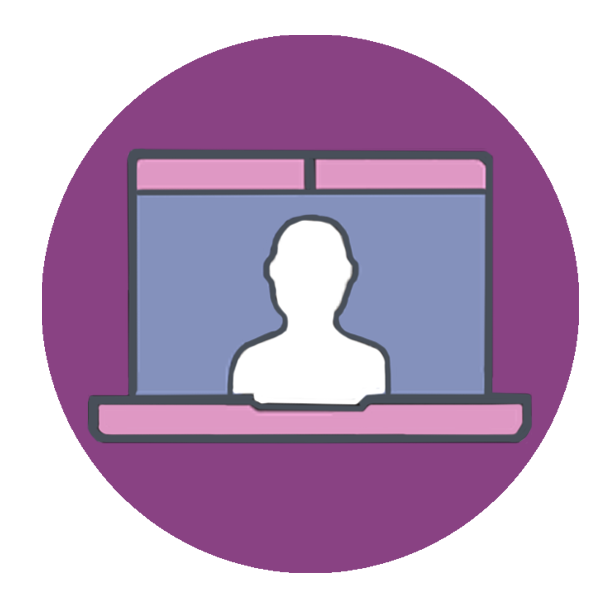 You will get access to three group coaching sessions to troubleshoot any challenge you might be having.
Group coaching is a fantastic way to make sure little speed bumps don't throw you off-course. I host weekly group coaching calls as part of the Creative Academy membership and as a student in Book On Fire! you'll have access to three of these calls at whatever point you decide you need them.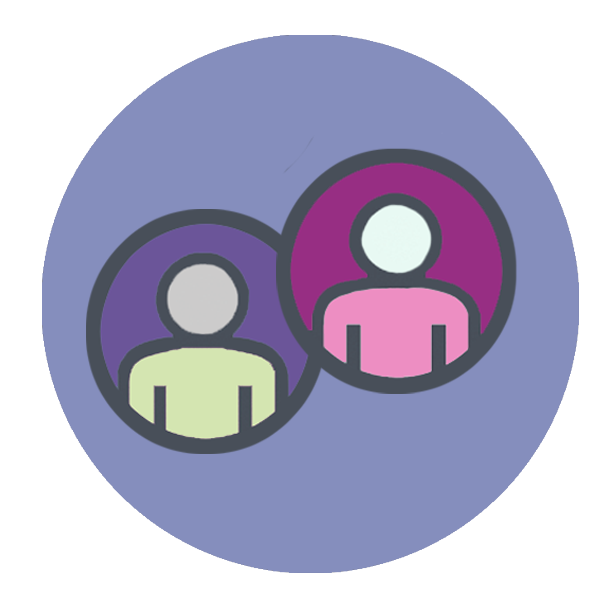 You will become part of a supportive community of writers who are just like you — ready to get their stories told!
Accountability is one of the cornerstones of successful authors. Yes, we may write alone, but we become authors in community with others working toward the same goal. Your Book On Fire! program peers will become your writing family.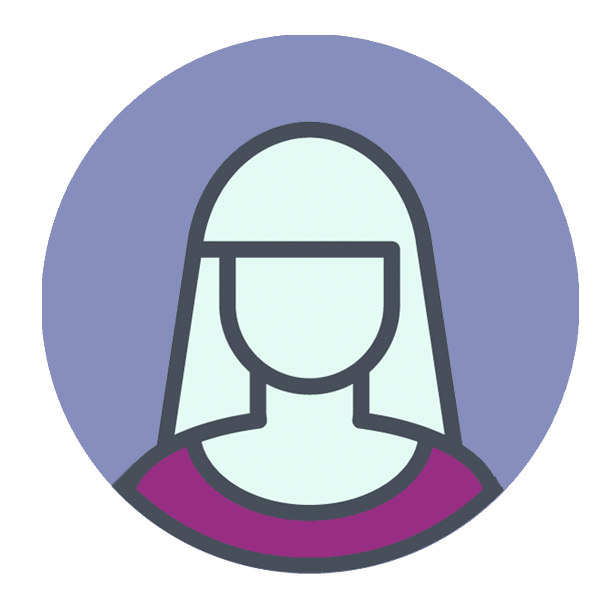 You can upgrade to have 10 hours of one-to-one access to me, your accountability and confidence coach.
During the second week of the program, you'll set yourself some specific writing deadlines. If you know that you achieve goals when you're being held accountable by a firm but loving mentor, this option may be exactly what you need to ensure you finish your book "on time" this time!