Here's what you'll get from, and create, as a result of participating in the Book on Fire program.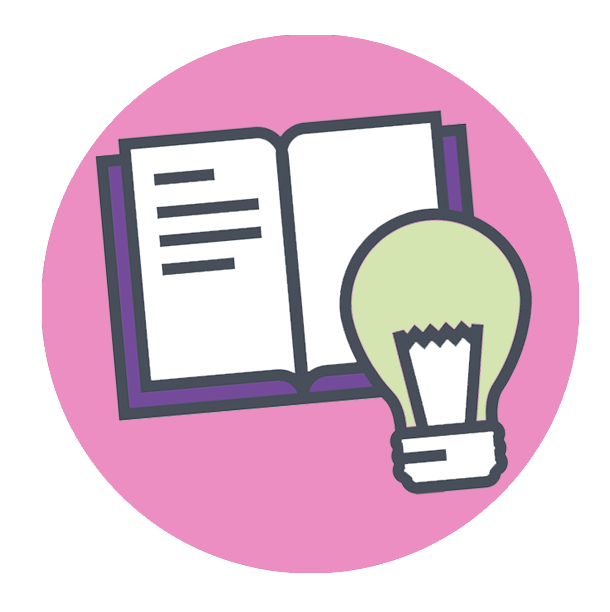 You will figure out why telling your story is so important that you have to succeed — or die trying!
Each of the 15 lessons includes a video and a detailed worksheet that will strengthen your confidence, reinforce your commitment, and give you the plan to finish and share your story so you can reach your goal of becoming an author.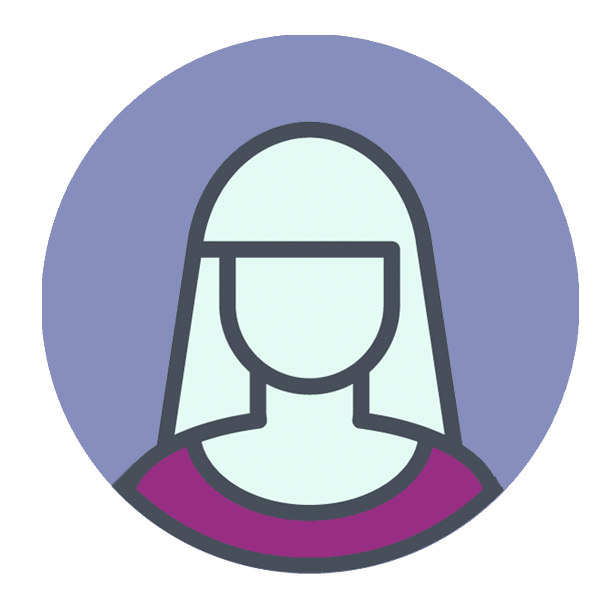 You will have daily access to me, the course instructor, during the 21 days of the active course delivery.
Of course, you can do the course at your own pace, but when you enrol during special challenge months, you'll have an accountability bonus since I'll be waiting to see your daily exercises (5-a-week for 3 weeks).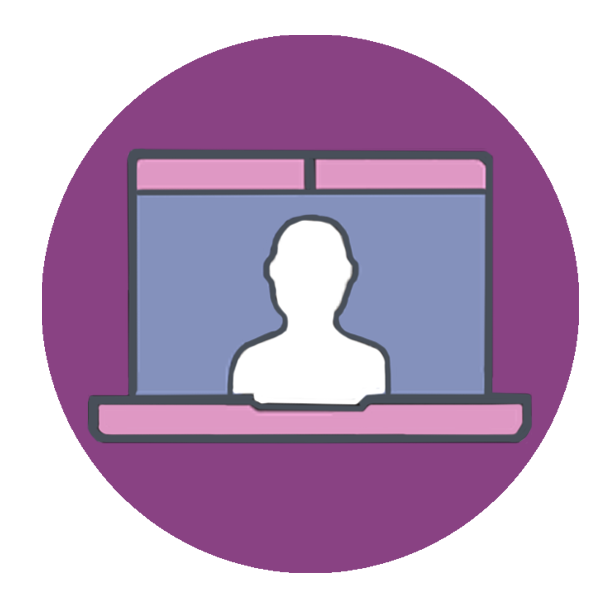 You will get 6 group coaching sessions where you can talk live to me and everyone else on the call.
Group coaching sessions are a fantastic way to make sure little speed bumps don't throw you off-course. These sessions are video-based (you can choose to turn off your camera!) and everyone gets to ask questions, provide support, and develop relationships. I've become close friends with many writers I've met in other instructors' group coaching sessions!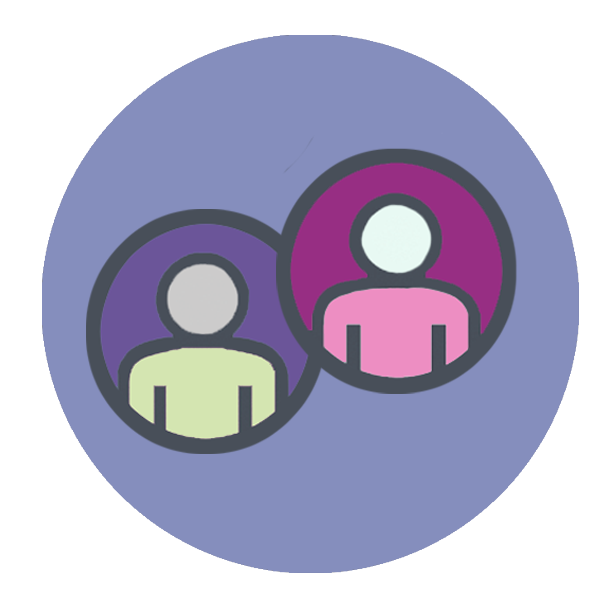 You will become part of a supportive community of writers who are just like you — ready to get your story told!
You, and the other students in the course, will post your daily exercises to either a private Facebook group or a Slack community where you'll benefit from the encouragement and ideas of your peer learner-teachers. This community spawned real-life, accountability and writing partnerships in the previous cohort!