Thanks for your interest in being a part of The Creative Academy's blog—Procrastinator's Paradise. Our goal is to host content that assists writers in their creative journeys, learn about publication/ the industry, and celebrates the success of other writers.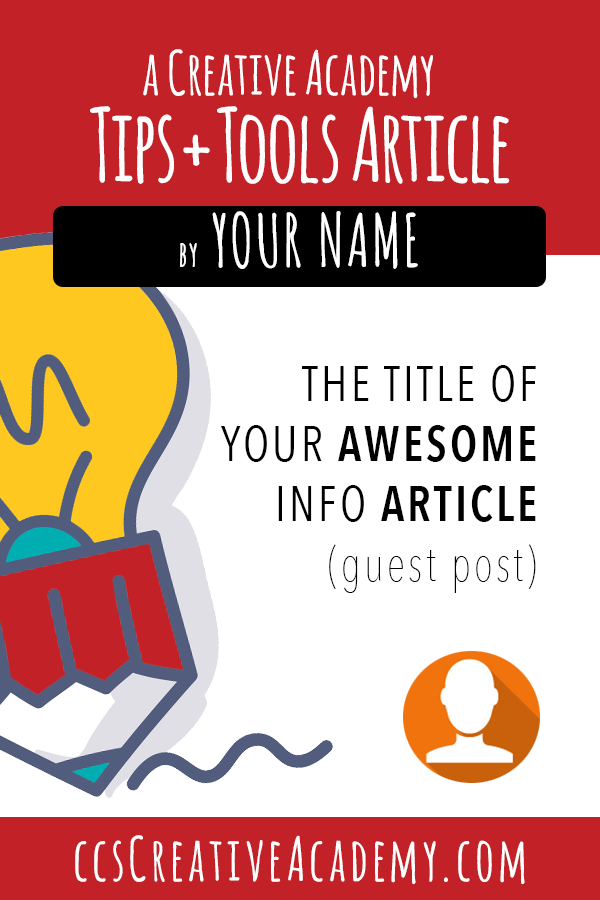 Here are some tips that may assist you if you have a topic you feel would match well with our content.
What topics are we particularly excited about?

The business of writing
Going from idea to book
The craft of writing
Editing and revision
Traditional publishing
Indie publishing
Author branding
Connecting with readers
What kinds of articles will we post?
The Creative Academy does not take posts where the purpose is to sell products or services to our members. You may include a link at the end of your post that directs people to check out your website, but please no posts that are sales focused.
The Creative Academy is a positive, inclusive, and respectful place of all writers and all genres. Please keep this in mind when creating posts and use language that is welcoming to all.
Posts may be between 500-2000 words in length.
Our audience includes writers of all ages who are on their own personal journey of creativity. We have members who are multi-published, award-winning authors and some who are approaching the keyboard for the first time.
Our audience includes writers looking at all genres of fiction and also non-fiction ranging from business to memoir to self help.
How do you submit a post?
If you have a post for our consideration, please send it with any links and images to [email protected]
When will your post appear?
We reserve the right to publish content dependent on our editorial calendar. If you have a specific timeline when you would like your post to appear please include that in your email.
Where/how should you share the post?
When your post does go live, please share the link to the post on your own social media channels.