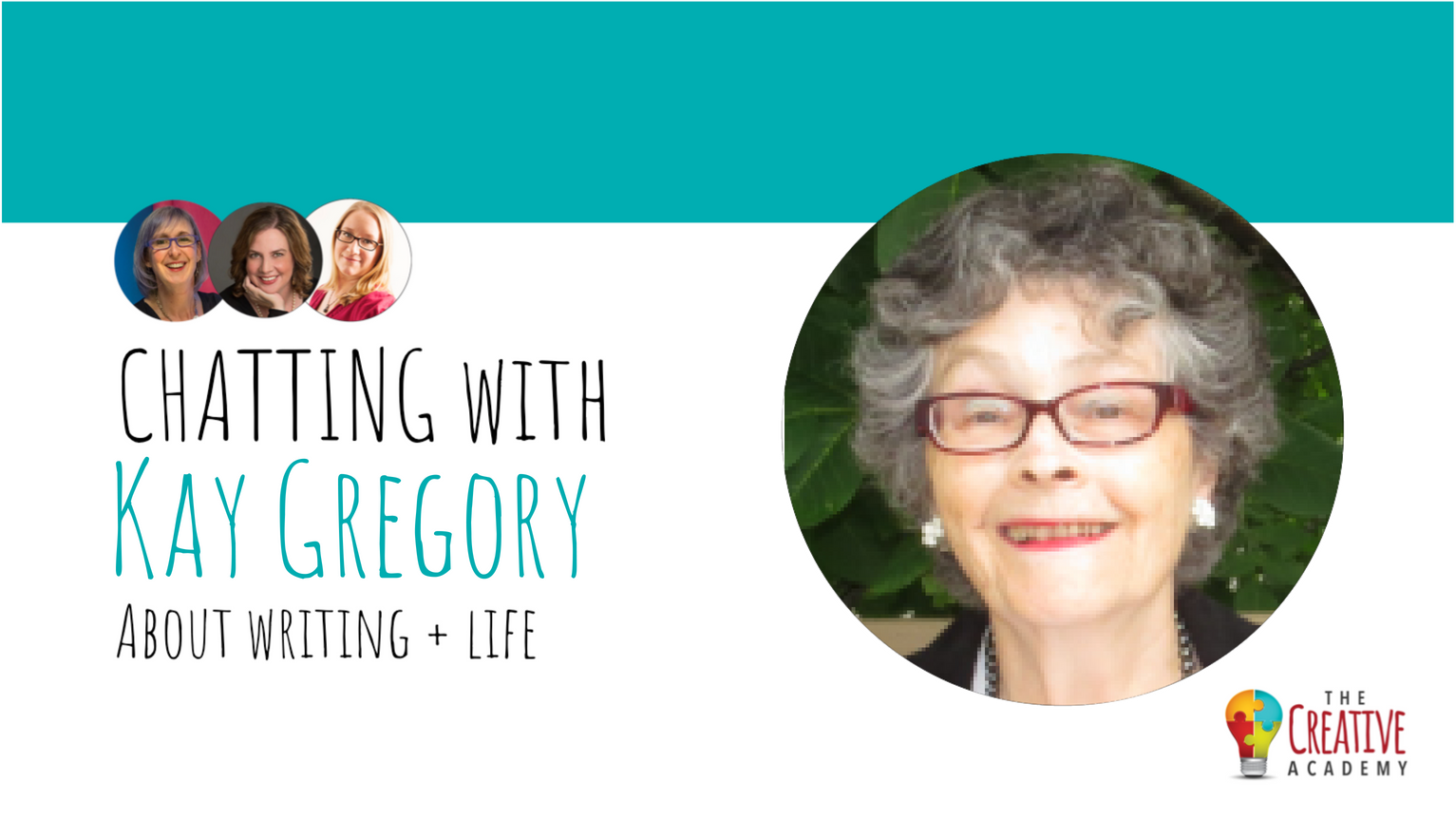 Kay grew up in England and moved to Canada with her parents as a teenager. Shortly after arriving in B.C. she met her husband, then serving in the Canadian navy, in the unromantic setting of a dog club banquet. Following marriage, she and her husband lived in Winnipeg and Thunder Bay before moving to Vancouver where they now make their home. They have two grown sons, and at various times have co-habited, more or less willingly, with dogs, hamsters, gerbils, rats and ferrets.
Over the years Kay has had more jobs than she can count, many of which have provided invaluable background for her stories. Now the author of over 40 books, novellas and short stories, Kay says, "Writing is definitely the best job I've ever had, and it's one I don't plan to change."
---
If I could do it all over again, I'd ...
begin writing seriously long before I actually did get around to it.
To become a better writer, I had to ...
start thinking about what other people might actually want to read instead of concentrating happily on what I felt like writing. In other words, I had to learn to get on with the story.
When did you know you wanted to be a writer?
When I was a small child filling my school exercise books with stories about men in kilts who were usually called Bruce, Angus or Alistair. I'd never actually been to Scotland, but it sounded terribly romantic.
Describe your path to publication. What roadblocks did you encounter?
I almost sold a story to CBC when I was in my twenties, but in between sending it and hearing back from them, I had a baby. CBC wanted revisions. My son was a first baby and took up most of my life, with the result that I didn't get back to them for nearly 2 years. By that time – surprise, surprise – they had lost interest. After that I had another baby and, apart from sending cross letters to the papers now and then, I gave up writing for almost 15 years.
After that I wrote what I thought was a mystery. The publisher I sent it to informed me it was nothing of the sort, and why didn't I try writing for their romance line? Finally I was back to romance, though didn't, in the end, sell a book to that publisher. By then I'd heard of Harlequin Mills & Boon and eventually I sold A Star for a Ring to them. When I received their acceptance letter – yes, it was letters in those days - I let out such a yell that both my sons, no longer babies, thought I'd seen the biggest spider of my life.
How did you handle rejection or critical feedback in your early writing days?
Usually by tearing my hair out and complaining to writer friends before getting on with making the changes they wanted - except on one memorable occasion when my English editor wanted my hero's 16-year-old to daughter to have a babysitter while she was alone in the house at 9 o'clock on a summer evening. I had to explain that the daughter would probably be the babysitter and could she please have a friend over instead? This was acceptable, much to my relief.
What does your writing routine look like?
What routine? I had one once when I worked at a paint store in the afternoons and had to use the mornings to write. That didn't work out too well at first as friends knew I was home and would phone to say things like, "I know you're busy, but …" and then talk for half an hour. I solved that problem eventually by getting an answering machine. After I left the paint store to write full time, I wrote when the spirit moved me which, happily, it usually did. I write less now and only when I feel like it.
Are you a plotter or do you write by the seat of your pants?
Definitely seat of pants, which means a lot of rewriting later, but it works for me. If I knew how my stories were going to end – apart from satisfactorily, of course - I'd only get bored. And if I'm bored, the reader will be too.
What is the best writing or publishing advice you've been given?
I was once told, rather pointedly, that instead of talking about it, most people who can write a book do. That got me thinking – and writing.
Tell us about your most recent writing project and what inspired you to write it.
Recently, I've been inspired to concentrate on e-publishing some of my previously published books with the help of ePublishing Works. So far I have completed a boxed set of my Caley Cove series, which is set in a small community on the Olympic Peninsula, 3 books in my Reluctant Brides series set, respectively, in Cornwall, Lincolnshire and Vancouver, plus A Woman of Experience and A Woman of Impulse, both set in 1950's England.
What advice do you have for using a critique group or beta readers?
Advice from fellow writers is invaluable, but I have never belonged to a critique group because I'd have to produce writing on a regular schedule, which I don't have. Yet somehow whenever I've had an editorial deadline to meet, the story does get written. I'd advise new writers to do whatever feels right to them on this one. I'd also take to heart Maeve Binchy's wonderful words, spoken in her inimitable Irish accent to a group of would-be writers at a dinner I once attended, "If you write 10 pages a week, you'll have a book by the end of the year. And if you can't write 10 pages a week, you've no business sittin' hear eatin' your dinners."
Learn more about Kay at...
---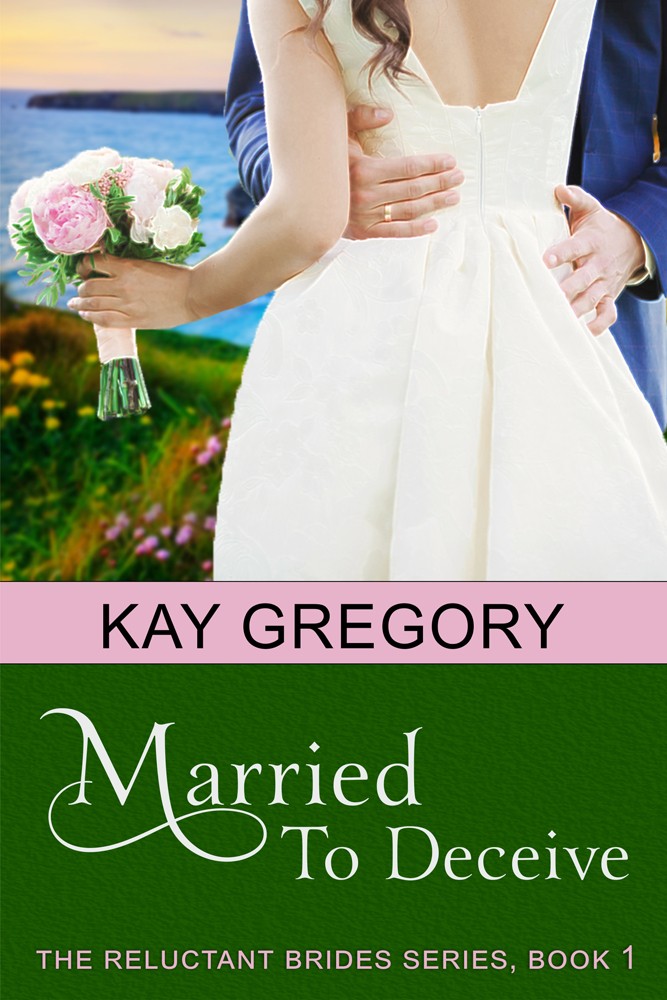 ". . . deeply touching, drawing the reader into the lives of the family and the community with quirky characters and a peek into village life." ~Margaret Watkins, eBook Discovery Reviewer
Cornish Business Mogul Weds Housekeeper's Daughter in the Classic Contemporary Romance, Married to Deceive, by Kay Gregory
--1998, Cornwall, England--
As Phaedra's husband nears death, Iain Trebanian--the man she's always loved--returns to Cornwall believing Phaedra is a self-serving "gold-digger."
But every choice Phaedra made she made for Iain.
Now Iain must choose: Turn his back on Phaedra's love, or continue to believe her choices were more self-serving than self-sacrificing.
From the Publisher: The Reluctant Brides Series will be enjoyed by readers who appreciate traditional romance in unusual contemporary settings. Fans of Fern Britton, Caroline Roberts, T.A. Williams and Debbie Johnson will not want to miss this series.
---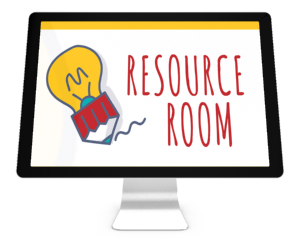 Want to know about new posts in the Procrastinator's Paradise?

Join our free Resource Room! Not only will you get access to lots more great content to help you on your path to publication, you'll also be added to our once-a-week email in which we share updates of content here and even more tips for writers.
Honestly, we are the best tippers around! (Maybe not the best punsters, though...)
Now, get back to your writing!
xo Donna, Eileen & Crystal