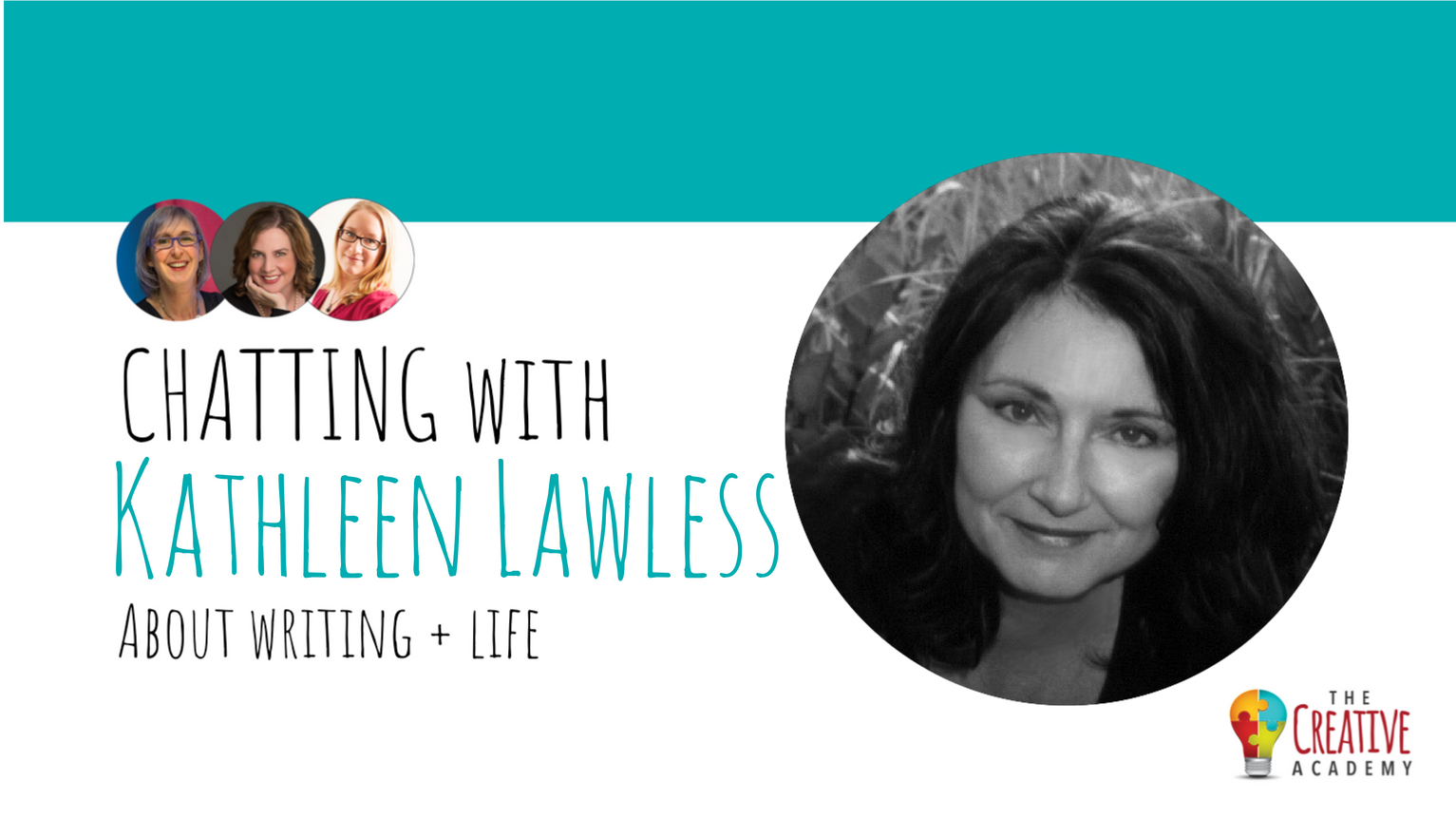 ---
Meet Kathleen...
Kathleen Lawless's earliest memories are of wanting to be a writer. To create stories that would touch the lives of others who love to read the way she does. "I'm working on my 24th novel and it's amazing to see the changes in traditional publishing, including ebooks and the opportunities writers have to interact with their readers." She enjoys pushing the boundaries of traditional romance into erotic romance, romantic suspense, women's fiction and stories for young adults. Her books have garnered rave reviews and numerous awards including Romantic Times K.I.S.S., a Scarlett Letter, and a Golden Quill. Don't forget to sign up for Kathleen's newsletter to receive a free download of THE PLEASURE CLUB.
---
To become a better writer, I had to...

rewrite, rewrite, and rewrite some more. It took more years than I care to admit before I received the call from my agent that HarperCollins was buying my first book. I don't regret that time spent honing my craft.
When I get stuck in a part of my story/book, I...

usually journal first person as my character who is giving me grief. Once they open up the story flows again.

When I get feedback on my writing, the way I handle it is ...

I'm just happy anyone's reading my work. If it's a critique, I'm patient with myself and grateful someone took the time to give me feedback that will help me improve. If it's a review on Amazon or Goodreads, I'm just plain happy a reader took the time to share their opinion.
What does your writing routine look like?

My most productive routine has always been to write the first draft in the morning, take a break for a walk and to give my brain time to recharge, then to edit a different book that is in the revision stage in the afternoon. Now if I can find time to fit in the marketing all will be perfect in my world.
Are you a plotter or do you write by the seat of your pants?

Definitely a pantser. I know the meeting, the mid-point and the black moment. Other than that I make it up as I go along.
Writers are told we need a brand. How would you describe your brand?
It took a long time to settle on 'Discover Your Diva'. My romance heroines are all strong women making it on their own, not waiting for a man to save them. I hope to empower women everywhere to embrace their inner own diva, no matter what stage of their lives they are at.
What do you wish you had known before you published your first book?

I think ignorance was bliss. If I had known how hard it would be and how long it would take I might have chosen an easy profession like brain surgery.
Learn more about Kathleen at...
---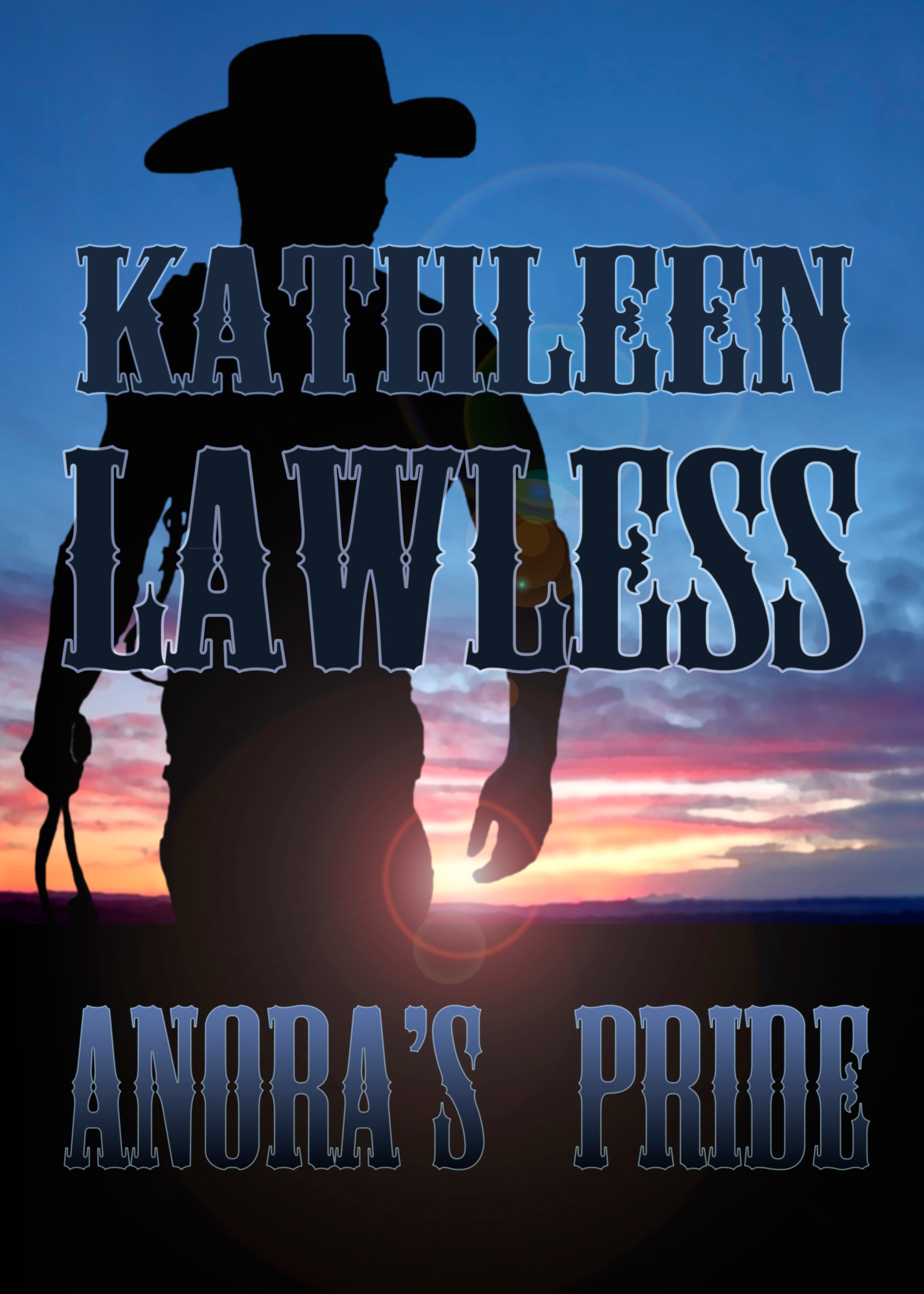 Anora King doesn't say she's married when she moves to a new town, but her neighbors leap to that conclusion. For Anora, struggling to raise money for her brother's operation, the deceit has its advantages, until the new marshal comes to town.

Jesse Quantrill is shocked to find himself lusting after a married woman, but Anora doesn't act married and her mixture of innocence and feisty determination is irresistible. If the two fall in love it will be the town's biggest scandal but, no matter how hard they try to stay apart, lawbreakers, riots and ructions drive them into each other's arms.



---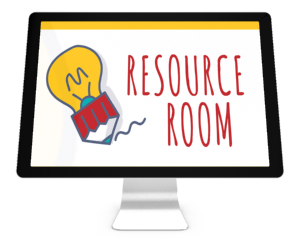 Want to know about new posts in the Procrastinator's Paradise?

Join our free Resource Room! Not only will you get access to lots more great content to help you on your path to publication, you'll also be added to our once-a-week email in which we share updates of content here and even more tips for writers.
Honestly, we are the best tippers around! (Maybe not the best punsters, though...)
Now, get back to your writing!
xo Donna, Eileen & Crystal