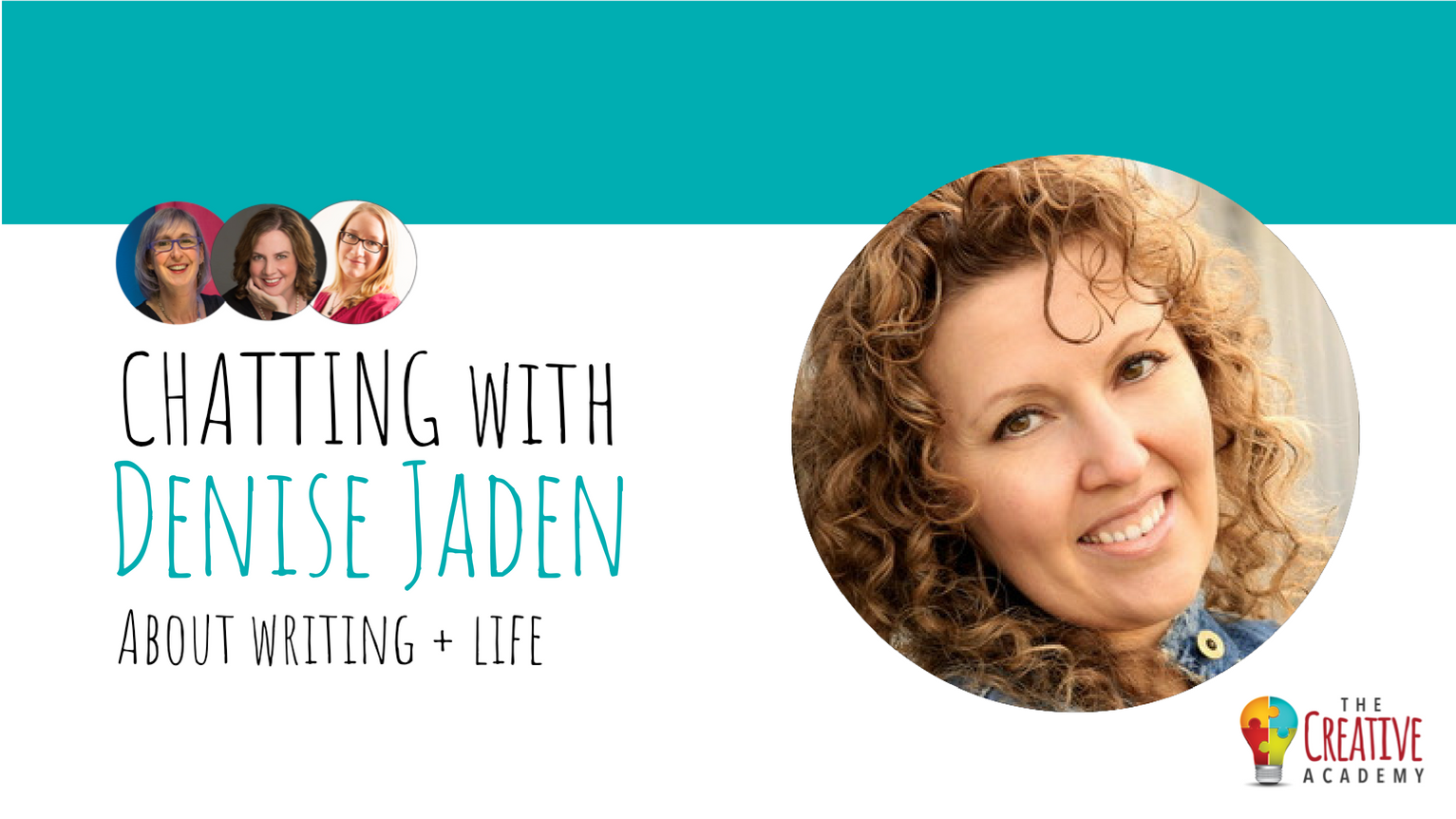 ---
Meet Denise...
Denise Jaden wrote the first draft of her debut novel, Losing Faith, in 21 days during NaNoWriMo, and she loves talking with writers about her Just-Get-To-The-End fast-drafting process.
Jaden's other young adult novels include Never Enough, Foreign Exchange, A Christmas Kerril, Avalanche and The Living Out Loud Series. Her non-fiction books for writers include, Writing with a Heavy Heart, Fast Fiction, and Story Sparks.
In her spare time, she homeschools her son, acts with the Vancouver film industry, and dances with a Polynesian dance troupe. Find out more at denisejaden.com.

---
To become a better writer, I had to...

Learn by doing and taking criticism. I have read hundreds of books on the craft of writing, but I find the advice doesn't really resonate or make sense to me until I put it into practice in my own work, and then seek feedback on that work. I read the advice "show don't tell" more times than I could count, but until I asked critique partners to point out where I was telling instead of showing, it didn't make a lot of sense to me. I continue to read books on the craft, but my best successes come when I try new ways of doing things and then seek feedback.
When I get stuck in a part of my story/book, I...

Either I push through, giving myself permission to write badly until I'm feeling it again, or I go for a short walk. It depends on my mood. If I'm feeling driven about the story, or if I'm under a deadline, I'll likely push through and come back and fix that section during revision. If I'm feeling laid back, I'll more likely go for a walk, or to the gym, and just getting my body moving tends to get my creative juices moving again too.

When I get feedback on my writing, the way I handle it is ...

I'm just happy anyone's reading my work. If it's a critique, I'm patient with myself and grateful someone took the time to give me feedback that will help me improve. If it's a review on Amazon or Goodreads, I'm just plain happy a reader took the time to share their opinion.
My favourite writing-related website or podcast is ...

The Creative Penn with Joanna Penn. I love her casual style (and her British accent!) and I especially love hearing from another introvert that gets out there despite her social hangups.
How do you handle writer's block?

I made a decision early in my career that I simply don't believe in writer's block. I think writer's block is simply not feeling like the writing will be good enough that day, and honestly, if I gave myself that excuse, I would feel that way most days. If I let that get in my way, I'd never have finished a book. Instead, I give myself regular permission to write badly, knowing that at some point during the bad writing, things will start to turn around, and I'll start feeling my story and characters again. It may take an hour, or it may take a week, but with regular writing, things will turn around. I've been through this cycle many, many times, and I know that pushing through works for me. So I push through.
Are you traditionally published, indie published, or both? What do you love and what do you find challenging about the publishing process?
I have been published in pretty much every way that there is to be published--from traditional "Big-5" publishing, to small publishers, to e-first publishers to self/indie publishing. The part I love the most about indie publishing is how I am learning about every part of the book publishing process. I've learned about cover design, formatting, blurb construction, advertising, editing, and Amazon algorithms...just to name a few. I may not be fantastic at all of them, but I feel much more like my indie books are all mine. The thing I find most challenging is keeping all of the balls of indie publishing in the air. There is so much to keep track of, and I often have to switch my brain from creative storytelling to something much more administrative--sometimes several times in a day.
Do you have any resources on your own website that our readers might find helpful?

Yes! I have writing tips and discussion guides, as well as printable worksheets that accompany my writing books. Aside from that, I send out a regular newsletter with writing tips. You can sign up for this on the main page of my website.
Learn more about Denise at...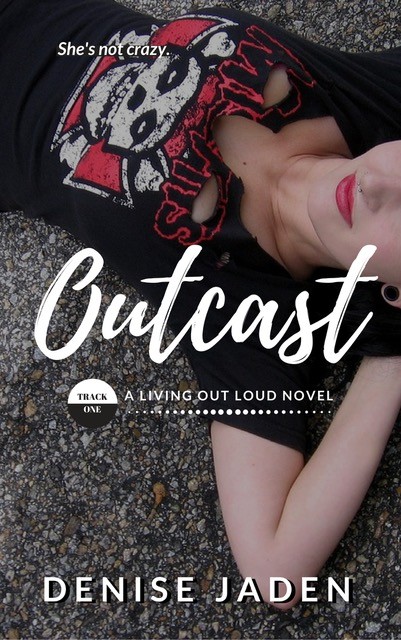 Mental illness may run in the family, but Kass Bateman swears she's not crazy—even when she wakes up strapped to a wheelchair in a psychiatric hospital and can't remember how she got there.

When Kass's family members go missing one by one, she enlists the smartest guy she knows to help find them. Unfortunately for her, underneath his brains and indifference are some dark secrets and a whole lot of distracting sexy.

Can Kass keep her head together long enough to rescue her family members from their captors—the truly dangerous and crazy ones?

Gritty, vulnerable, and rife with secrecy, Outcast is the first book in a new upper YA series for fans of Gayle Forman and Rainbow Rowell. If you enjoyed the misfit attraction in Eleanor & Park, you'll love this new raw and real series.

---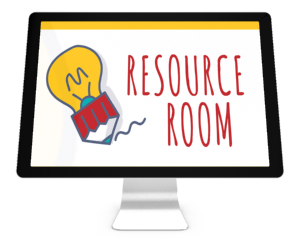 Want to know about new posts in the Procrastinator's Paradise?

Join our free Resource Room! Not only will you get access to lots more great content to help you on your path to publication, you'll also be added to our once-a-week email in which we share updates of content here and even more tips for writers.
Honestly, we are the best tippers around! (Maybe not the best punsters, though...)
Now, get back to your writing!
xo Donna, Eileen & Crystal