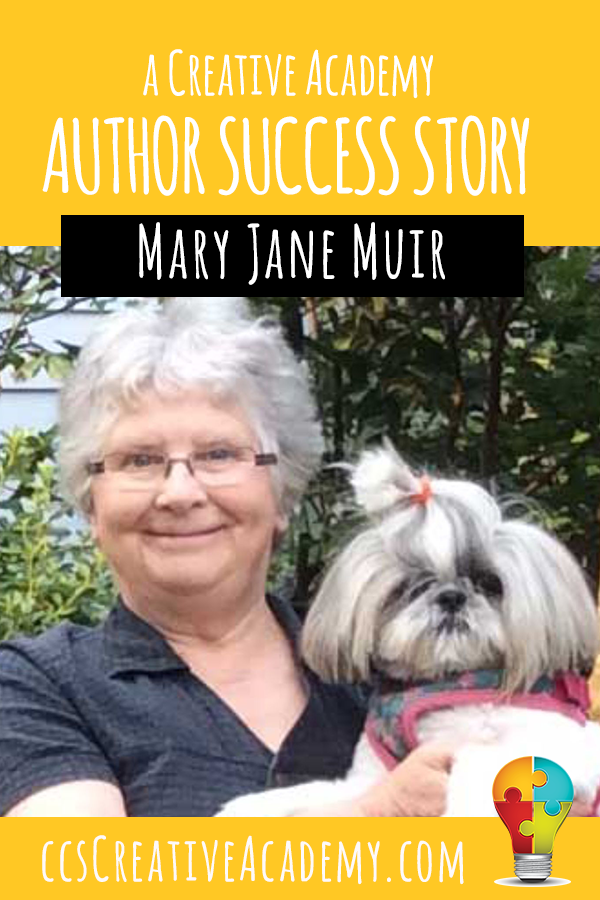 Author Mary Jane Muir shared her own story about the first time she saw her published book "in the wild" after reading our post, "Achieving every writer's dream... sort of..."
We were so moved by her story that we wanted to celebrate it.
---
The first time I saw my book on a book shelf was at a booth in a book fair in Vancouver when Scholastic profiled my book along with other newly released books for 1986. I was absolutely thrilled to bits. The one thing I had not expected was the way Scholastic treated their children's writers. It was like becoming a star for a brief blip of time. I had not expected it but I must say it was lovely.
I had been invited the evening before to a Publisher's dinner at the Vancouver Law Courts. I found myself in a hall filled with writers, editors, and publishers and all I can remember is thinking "I do not belong here! They will know I am a total fraud if they talk to me. I only wrote a little story about a Guinea pig after all." I did not deserve to be in that grand place with the elegance and celebration with real writers.
I had never been to anything like this in my quiet life of kids and dogs and a husband who was no longer around. I was nervous and scared and I had no idea what was I going to do or say. My name tag brought me to Leona Trainer, my editor, who I had conversed with only by phone, letters and a contract. I think I almost fainted I was so excited at that moment. She was gracious and welcoming and seemed happy to meet me in person. She introduced me to Ron Jobe, a UBC professor of Children's Literature and she asked him to be my guardian angel for the evening.
Ron spent the rest of that night bringing me wine and making sure I was receiving all the goodies being passed around on silver trays. I'd been married for twenty years at the time and in all my days no man has ever looked after me for an evening like that. I was in a dream world and mostly I remember feeling drops of sweat dripping from under my arms and the way I tried hard not to faint.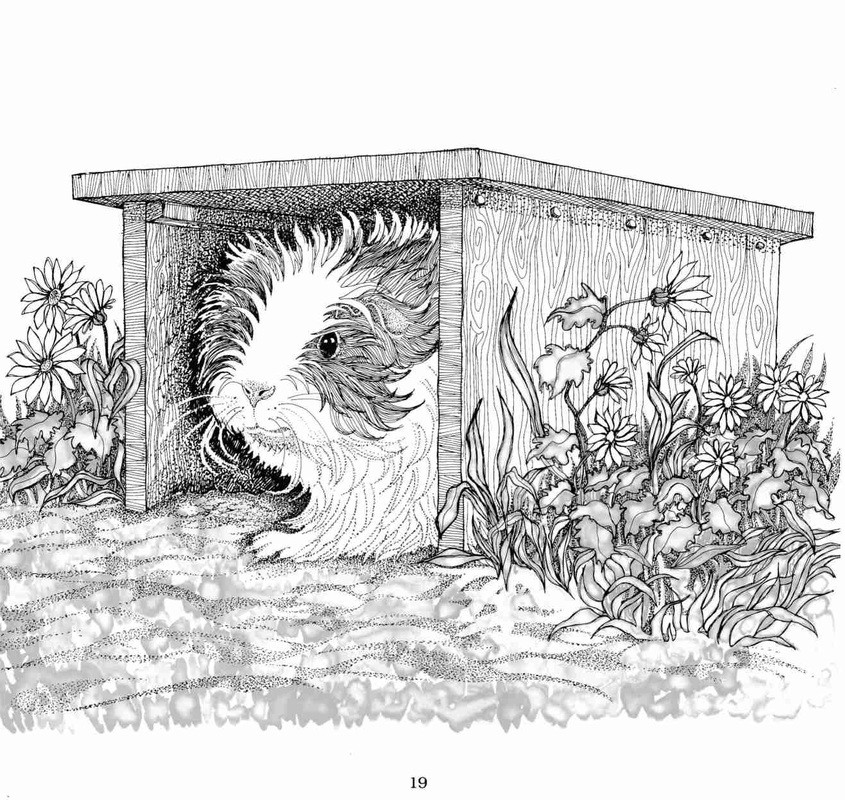 The book was positively reviewed in Quill & Quire and it sold over 37,000 copies to children in Canada, Australia and New Zealand over the following five years. Ron invited me to audit three summer master classes in Canadian Children's Literature over several summers. He invited me to become a member of the Vancouver Children's Literature Roundtable steering committee where I served as a volunteer for twenty five years with librarians, teachers and writers.
So all in all, I'd say that the book launch was one of the most spectacular events in my entire life. And it was all because I'd spent a year of weekends writing and illustrating a little picture book about a Guinea pig that pooped all over kingdom come.
Mary Jane Muir
PS Thanks for making me remember this. I CAN DO THIS WRITING THING!!!
---
We're looking forward to celebrating many more successes with Mary Jane.
xo Donna, Eileen, Crystal & all the members of the Creative Academy!