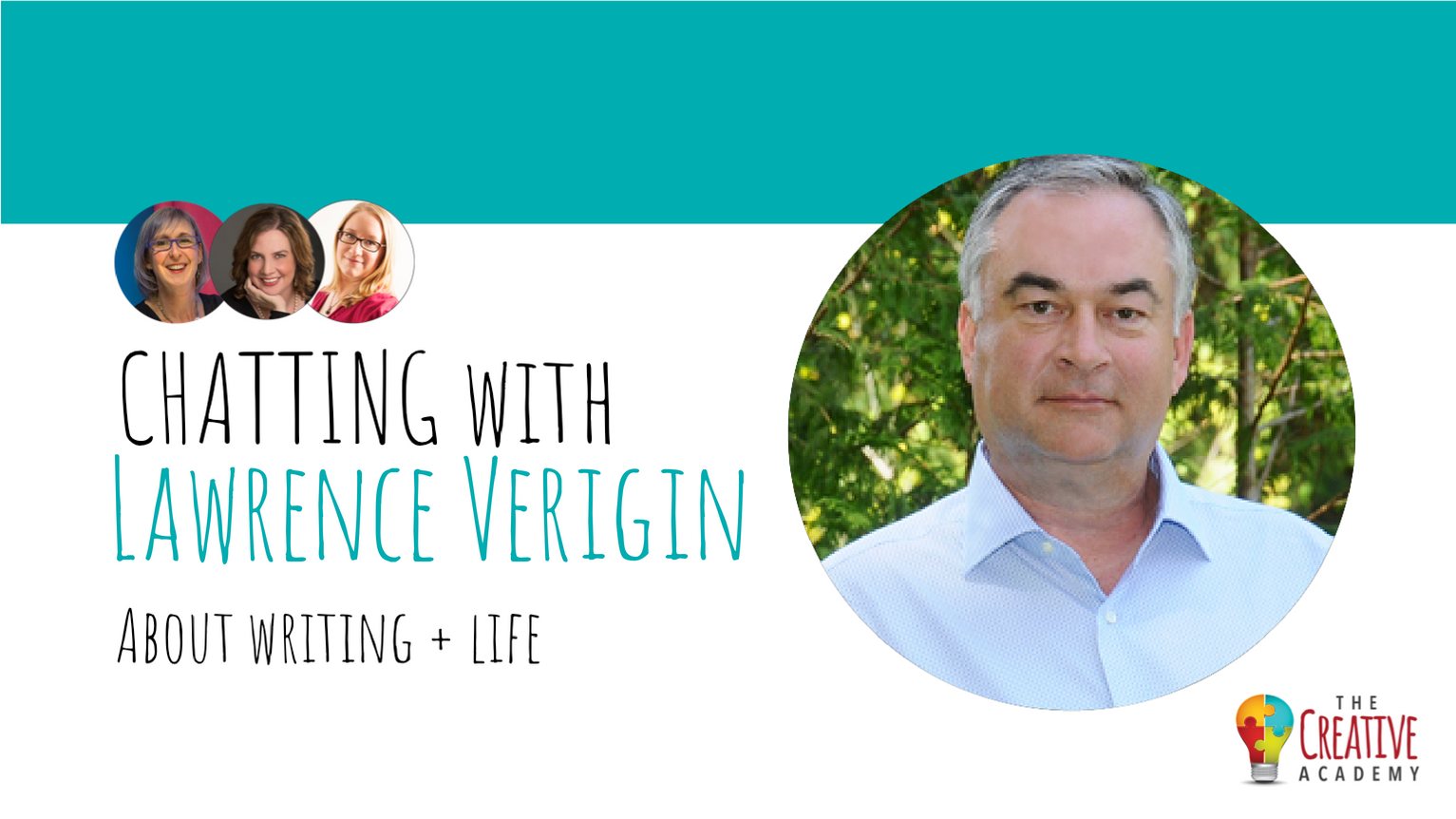 ---
Meet Lawrence...
Lawrence Verigin is the author of critically acclaimed and multiple award winning DARK SEED and SEED OF CONTROL. The third book in the trilogy, BEYOND CONTROL, is coming out this fall.
His goal is to entertain readers while delving into socially relevant subjects.
In his spare time he enjoys travelling, reading, biking and numerous rounds of golf. The best days end with preparing a great meal while sipping on rich red wine.
Lawrence and his wife, Diana, live in North Vancouver, Canada.

---
To become a better writer, I had to...

take the time to learn how to write. It took years to learn the craft.

When I just don't have the motivation to sit down and write, I...
do it anyway. You have to learn how to get into the zone of writing at will, not just when the muse stirs within you.
When I get stuck in a part of my story/book, I...

go over the challenge in my head before I go to sleep at night and then most often have the answer in the morning.

What does your writing routine look like?

Weekday's I get up at 5:30 a.m. and write until 8:00 a.m. On weekends, I wake up at 6:30 a.m. and write for as long as my wife will let me, usually until 10:00 a.m. and then spend some time on the business side. Weekday evenings I try spend an hour or two on the business side.

Are you a plotter or do you write by the seat of your pants?

For my first book, Dark Seed, I wrote it without an outline, fully by the seat of my pants. When I was rewriting it I went to a seminar where the author said the best way to write was with heavy plotting and a detailed outline.
So, before I started Seed of Control, I spent three months trying to make a detailed outline. Frustrated, I abandoned the outline and just wrote the manuscript. From now on I spend a week making a broad outline and then starting writing. I add to the outline when plot points come to me.
Writing by the seat of your pants is much more fun for me, because you're never sure where the characters will take you.

What is the best writing or publishing advice you've been given?

The best writing tip I ever received is — just finish the first draft; or actually it was, "just write the bloody thing." I've seen so many aspiring writers getting stuck on the beginning of a story, revising and revising, but not getting the whole story out. Just write the first draft, it will suck (they all do) and then you can start revising to your heart's content.

Tell us about your most recent writing project and what inspired you to write it.

I am currently in the editing part of my third book, Beyond Control and the cover has just been finalized. This is the time when I also have to prepare the business side, as well — add the book to my website, prepare the marketing plan, start talking about it, etc.
When I wrote my original book, Dark Seed, the plan was just to write one book, but after I was done, I decided I had more to tell about the subject and really liked the characters. There was enough to write a trilogy, so I prepared an outline for two more books in the story.
For the second book, Seed of Control, the good guys had to figure out that what they had discovered was a much bigger plot than imagined. Now in Beyond Control, all seems to have been lost, but good must rally over evil and confront it for a showdown.
Learn more about Lawrence at...
About Lawrence's latest book...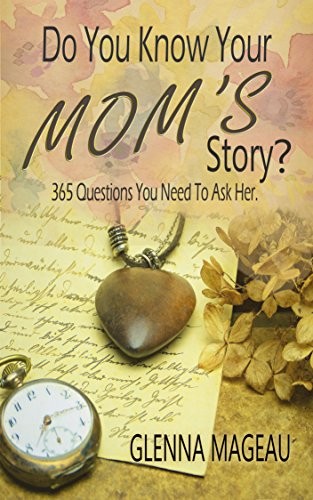 What do you really know about your Mom? Do you know what her hopes, dreams and desires were? Did she live them?
Your mom is so much more than the woman who raised you. She grew up in a time very different from yours—there were different beliefs, habits, and ways of doing things. Your mom has seen a lot in her life, getting to hear her journey will help you to understand her in a whole new light. Now is the time get to know her and to document her life. The only way to find out about your mom's story is to ask… because one day she won't be there anymore.
When we reach old age we should know our lives mattered, that we mattered, that we are loved, happy and feel connected.
This book offers a way to start conversations between you and your mom—in particular, elderly mothers. It is a guide which provides questions to ask, as well as how and when to ask them. Use this as a way to grow, heal and/or mend the relationship between mom and child; preserve this woman's journey through life and in particular her role as Mom. Her story is her legacy to you.
"…insightful questions with thought provoking examples and explanations…" Christine Jackson
---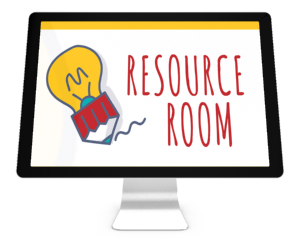 Want to know about new posts in the Procrastinator's Paradise?

Join our free Resource Room! Not only will you get access to lots more great content to help you on your path to publication, you'll also be added to our once-a-week email in which we share updates of content here and even more tips for writers.
Honestly, we are the best tippers around! (Maybe not the best punsters, though...)
Now, get back to your writing!
xo Donna, Eileen & Crysta