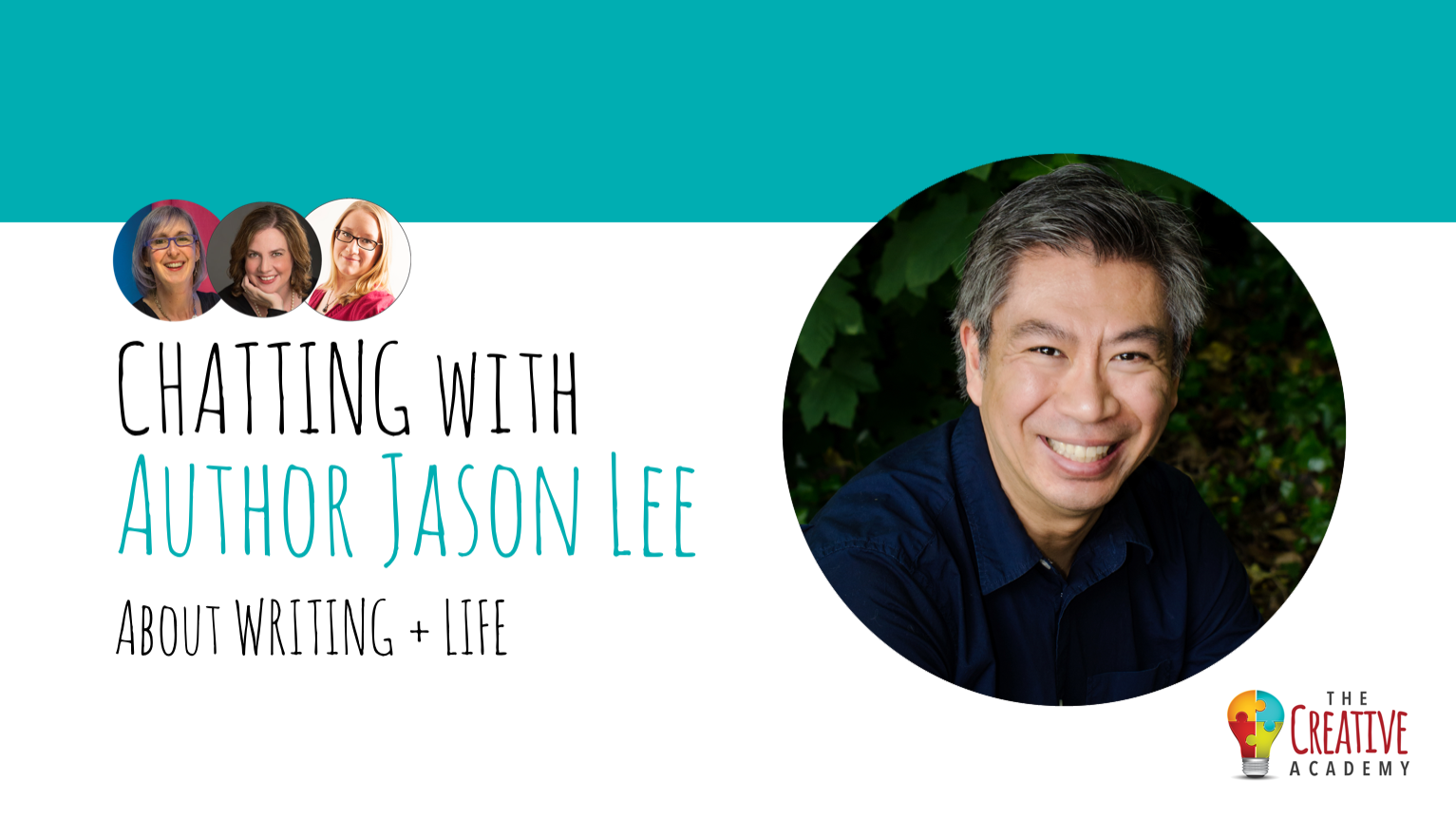 ---
Meet Jason...
Jason Lee has enjoyed writing ever since he was growing up in North Burnaby. He used to write stories and plays for the class and somewhere along the way, he left his love of writing behind. He restored his passion after some life transitions and shared his story in his self-help book titled Living with the Dragon, Healing 15000 Days of Abuse and Shame. After finding his voice again as a writer, Jason began blogging on his website FreeTheAnger.com and is a guest speaker at mental health conferences across Canada. When Jason isn't writing, he's often exercising, playing basketball with his son or discovering the best hot-dogs in Vancouver!
---
When I just don't have the motivation to sit down and write, I ...
simply don't! I like my writing to come natural and free-flowing, rather than forcing the words out. I know that writing is a passion of mine, so I'm confident I'll get the motivation back at some point in time. That's when I turn to my favorite distractions to separate myself from writing. The irony is that those favorite distractions help to get my motivation back!

My favourite distractions from writing include ...

Going for a hike, a walk or some other form of exercise. It clears my mind and I get inspirational thoughts just by being active. I sometimes enjoy just walking to a nearby coffeeshop and just sit there watching the world go by.

Do you have any tips for revision?

Don't be your own editor! Hire one, or you will forever be editing your own work. We are our own worst critic and round-and-round we go with edits galore. Your book will get delayed and stuck in the editing stage forever! Have one or maybe two first edits done by yourself, then send it off to your editor.

Tell us about your most recent writing project and what inspired you to write it.

I blog often on my website FreeTheAnger.com and what inspires me differs daily. That's the beauty of blogging because it allows me to write however I feel like. Sometimes I feel cheeky, sometimes I feel depressed. Either case, I'll write something that goes with how I feel. Sometimes I get inspired by a conversation I had with someone during the course of the day and sometimes I get inspired by hearing other people tell about their personal stories.

What do you wish you had known before you published your first book?

Marketing, marketing, marketing. Publishing a book is a like a three legged stool. The content of your book and the cover are two of the three legs. Marketing is the third leg and is equally as important to get your book noticed (which most authors want I would imagine). Without proper marketing, that stool wouldn't be very useful.

Learn more about Jason at...
About Jason's latest book...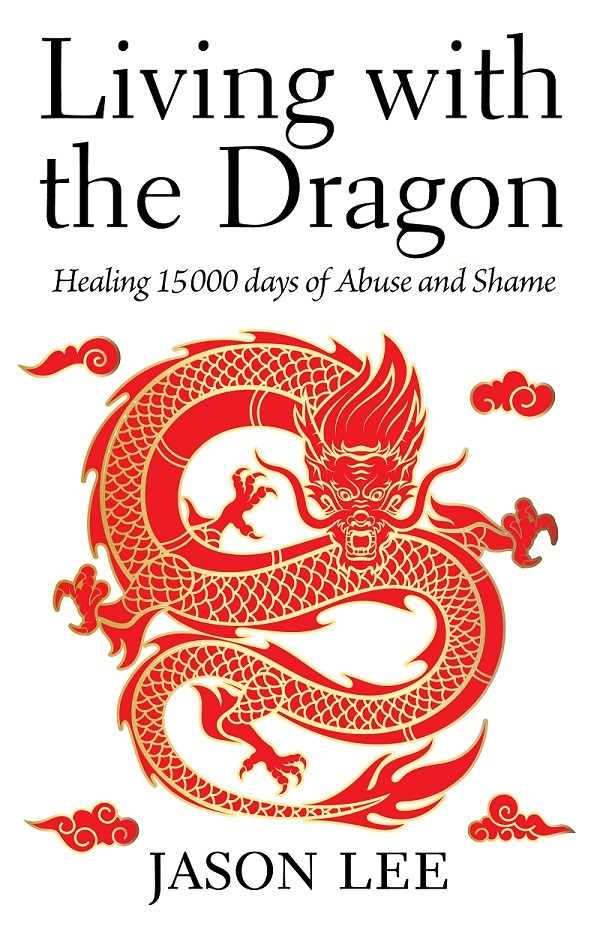 In Living with the Dragon, Jason Lee gives an honest and brave account of his life. As a Canadian-born Chinese man in his forties, Lee was raised in a household rife with physical and emotional abuse. He recounts stories of torment, angry outbursts, and beatings in his home that made him feel humiliated and unloved from a young age. Bullying at school and a complicated relationship with his brother who has schizophrenia added to Lee's feelings of worthlessness and shame.

With stunning vulnerability, Lee confesses to his own emotionally abusive behaviour as an adult. He also shares about his personal struggles with depression and anxiety that he only came to realize in recent years. Through the hard work of counselling, group therapy, meditation, and practices of self-compassion, Lee has turned his life around in remarkable ways.
In Living with the Dragon, he shares lessons and tools for breaking the chain of abuse from one generation to the next. As Lee writes, "There is no greater feeling than liberation and being able to live your most honest self." This powerful memoir will embolden you to find freedom and healing by facing the truth of your own inner life.
---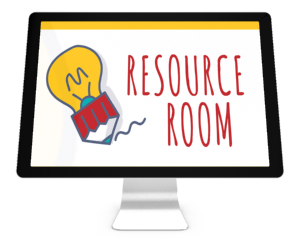 Want to know about new posts in the Procrastinator's Paradise?

Join our free Resource Room! Not only will you get access to lots more great content to help you on your path to publication, you'll also be added to our once-a-week email in which we share updates of content here and even more tips for writers.
Honestly, we are the best tippers around! (Maybe not the best punsters, though...)
Now, get back to your writing!
xo Donna, Eileen & Crystal