It can be a long and lonely road for those who spend most of their time with imaginary people. We think creating is way more fun with friends. We're happy to share what we've learned to save you time, money and frustration!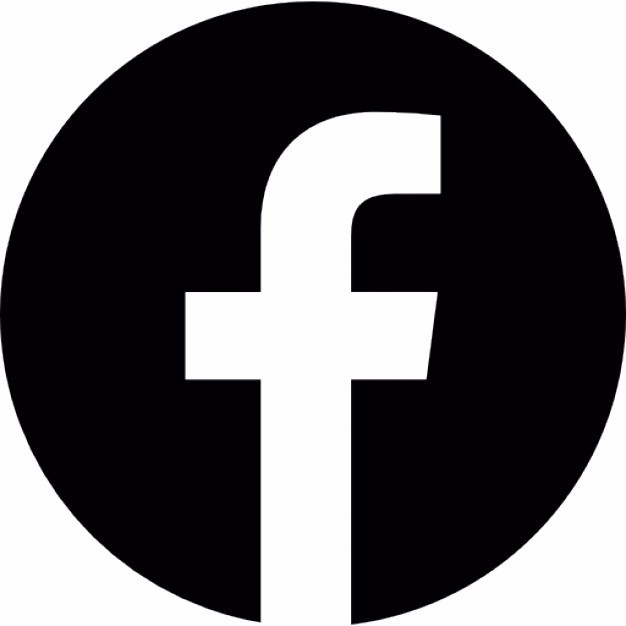 Get access to our RESOURCE ROOM (cost = $0) and check out our free resource collection!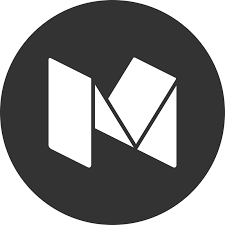 You can also find and follow us on MEDIUM.COM where we're freely sharing all kinds of tips, tricks and tools via our online articles in The Creative Academy publication.
Happy Creating!
xo Crystal, Donna & Eileen