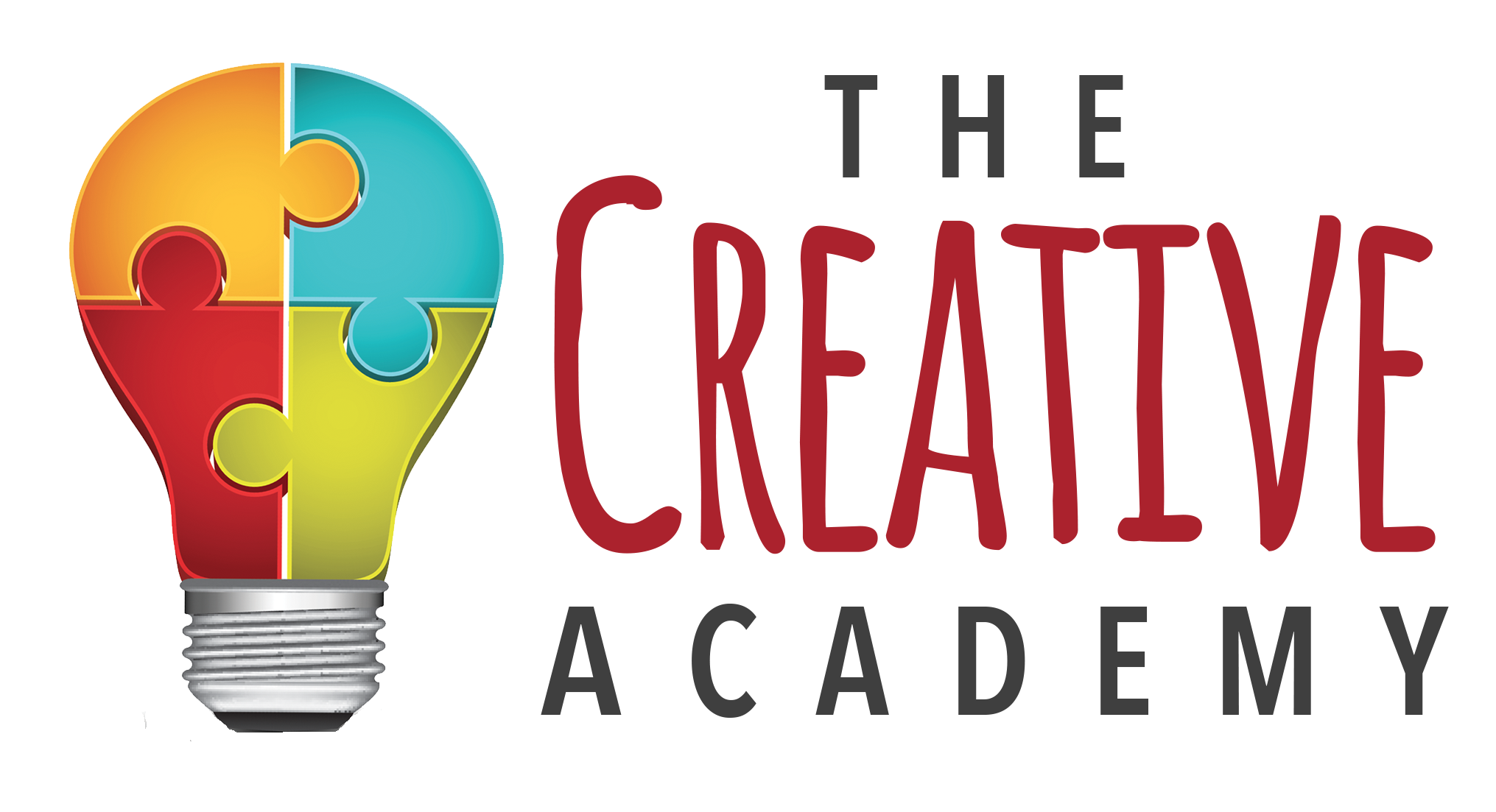 YOU are a take-charge creative who's ready to kick your writing and publishing projects up to the next level.
WE are the authors, coaches and mentors who are going to help you make that happen. WHAT WE OFFER.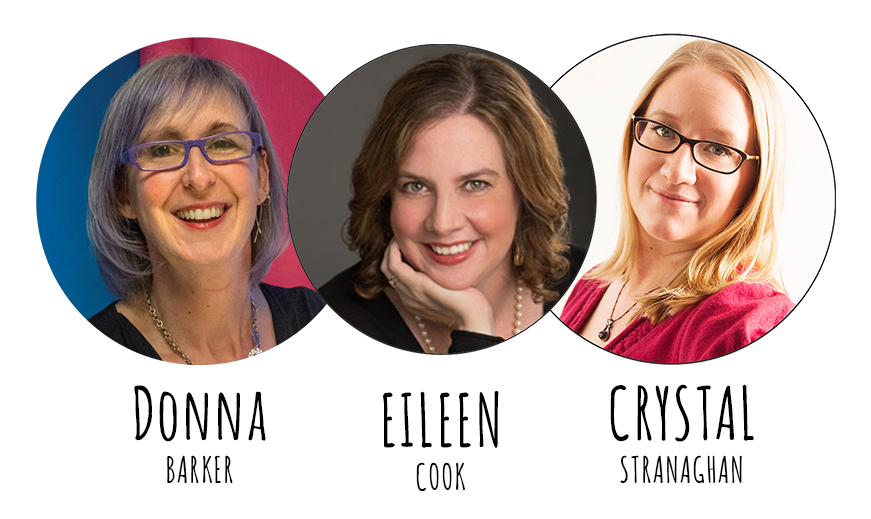 It can be a long and lonely road spending so much of our time with imaginary people. We think writing is way more fun with friends. We're happy to share what we've learned to save you time, money and frustration!
Get access to our RESOURCE ROOM and check out our free collection of guides, tools, tips and tutorials to help you level up your writing and publishing projects, and connect with your audience
Check out our blog, the PROCRASTINATOR'S PARADISE, our slippery slope of knowledge and musings to tickle your fancy between writing sprints.
And then join the CREATIVE ACADEMY MEMBERSHIP where you'll get access to several opportunities each week to receive coaching during our office hours, masterclasses with industry pros, Blue and Red pencil critiques on your words, daily writing sprints, members-only mastermind groups, access to an engaged community of other writers, deals of our favourite writing tools and apps, and much more.
Happy writing!
xo Crystal, Donna & Eileen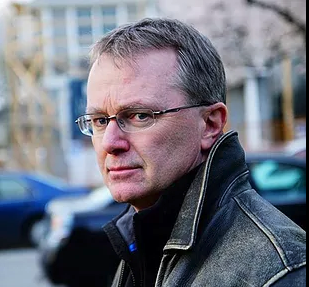 "The Creative Academy takes my breath away and I don't say that lightly. The three leaders collectively offer training, encouragement and the most beneficial thing of all to a writer, hope. From the weekly writer training sessions to the daily writing as a group, the Creative Academy offers a touch point point and a way to stay connected to other writers in this traditionally solitary endeavour."
- Tony Ollivier, Author of high-tech thrillers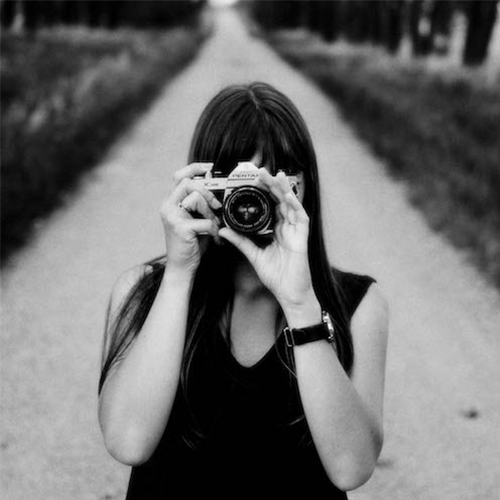 "My first year in the publishing industry was painful — I had to learn all of those hard lessons on my own and I made so many costly mistakes. In the Creative Academy, everything you need to know about writing, publishing, and marketing is available at your fingertips. The community atmosphere and the incredible knowledge of Donna, Eileen and Crystal is a godsend to anyone wanting to succeed as a published author. I tell every author I meet, to sign up. It's the most valuable and informative community I've been in. I can't imagine a writing life without the Creative Academy."
- Odette Stone, Multi-published romance author

The Creative Academy's mastermind group gave me the support and accountability I needed to make serious progress on my book. Donna has a knack for helping you take the next step even when you feel stuck. After three months of bi-weekly check-ins, I have a respectable draft of my book completed and the confidence to publish it.
- Gay Merrill, Author and Cartoonist, Humor Up Your Content Writing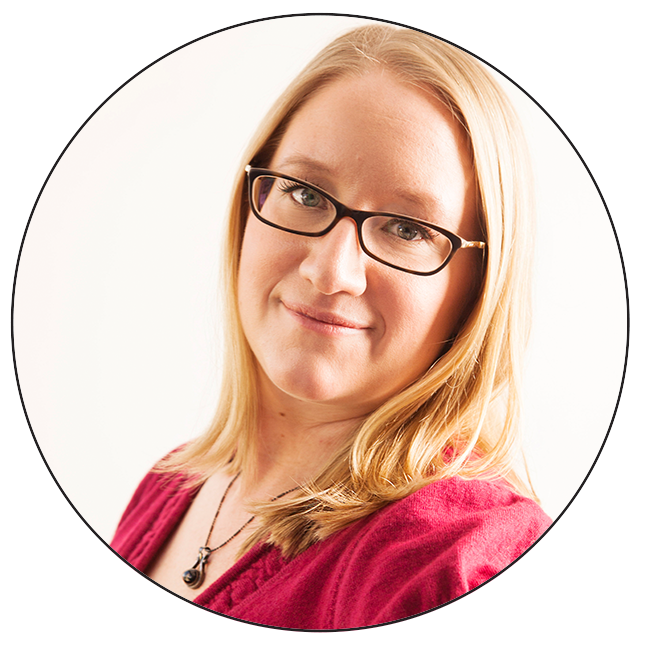 Crystal Stranaghan is the author of 20+ books for readers of all ages in various genres including: romance, children's books, and non-fiction books on writing, publishing and health and wellness. She's a frequent conference presenter who has taught workshops to thousands of students – kids and grown-ups – and helped more books, videos, websites, apps, events and other creative projects go from idea to finished product than she can count.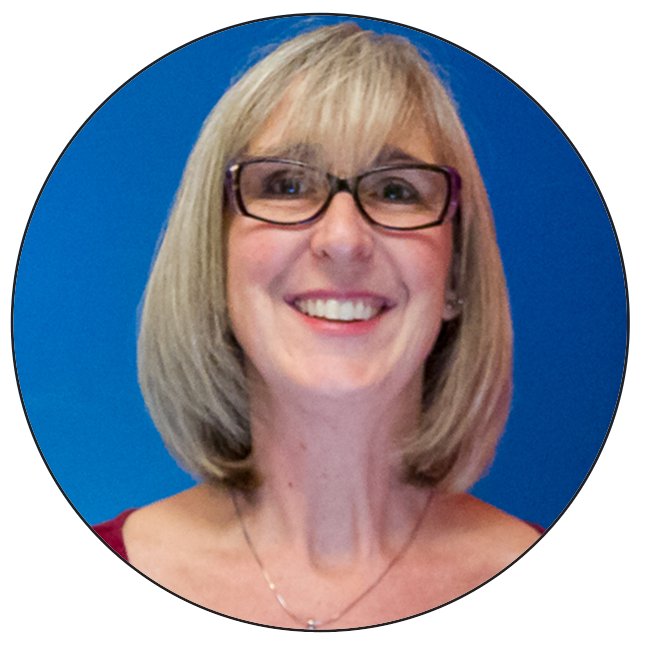 Donna Barker is a career, technical ghost-writer and workshop presenter. At age forty she decided she'd like to be a published author and after ten years of arguing with her inner critic, she achieved that goal. Now she works with other writers to pick up the pace on their own paths to publication and to finish the books that they've been thinking, dreaming and talking about for years.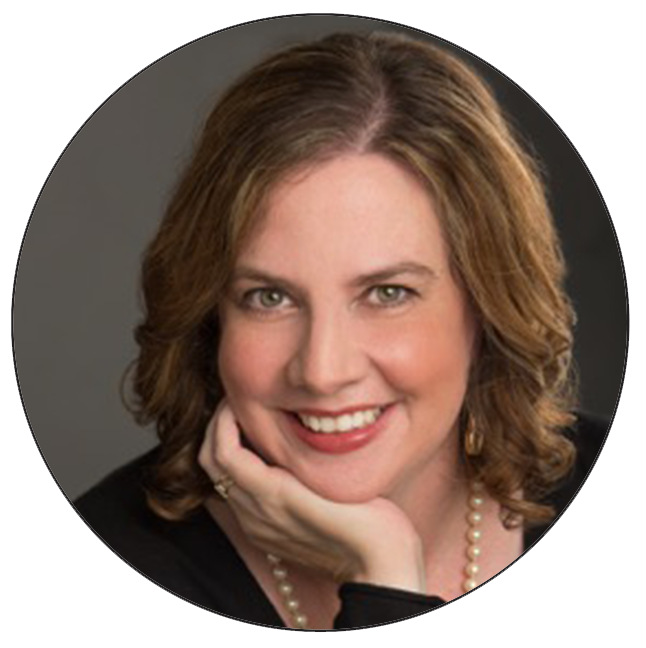 Eileen Cook is a multi-published author with her novels appearing in eight different languages and several have been optioned for film and TV. She is a writing instructor/mentor and is a popular conference speaker. Eileen enjoys spending time with her imaginary friends and helping other writers reach their writing goals.